AT&T Will Be Raising The Price For Upgrading Tomorrow
Once again, AT&T is making yet another large change affecting its subscribers. AT&T is raising the price for upgrading to a new handset while on a contract. Beginning this Sunday, February 12, 2012, AT&T customers who are planning on upgrading their phones during their current contact can expect to pay $36 for all smartphones. This is twice as much as the current fee, $18.
An AT&T spokesperson told BGR, "Only customers who are not yet upgrade eligible or who do not want to sign a contract are impacted. As mobile devices become more sophisticated, their cost goes up." Back in January of this year, AT&T also raised its rates for smartphone and tablet data plans, which at the time only affected new customers signing up with AT&T. They also charge for a tethered data plan, there is a extra fee if you want tethering, and like many other mobile carriers, an extra fee for running a smartphone.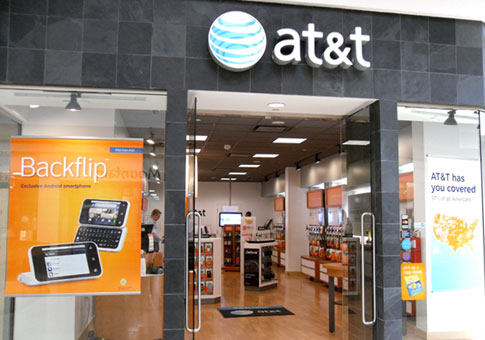 I contacted an AT&T store near where I live, and the employee informed me that the fee will be billed to your account. The employee also indicated customers will only have to pay the contract price of the new phone the customer is planning on upgrading to (not the non-contract price). In the end, this will be to your benefit. With over 70 million customers and a strong stock price closing today at $29.84, in my opinion AT&T might be raising the price a little too much. One plus is that customers will only have to pay $250 for an upgrade to an iPhone 4S instead of up to $649, but I'm still unsure if this is the right decision to make. Let me know what you think in the comment section below. Is AT&T justified in raising the price for an upgrade, or is AT&T getting a little out of hand with their price hikes.
Make sure you stay subscribed through our social media feeds, so that you never miss a beat, by liking us on Facebook, following us on Twitter and joining our circle on Google+.
Hey, you! Join the iJailbreak Insider for weekly newsletters, Jailbreak alerts, contests and more. (No spam, we promise)