Yesterday AT&T announced that it would be expanding the availability of FaceTime over cellular at no extra charge. In a press release the company states that the iPhone 5 and LTE iPad will be able to take advantage of FaceTime over cellular on one of the network's tiered data plans.
AT&T today announced it will enable FaceTime over Cellular at no extra charge for iOS 6 customers with an LTE device on any tiered data plan.  AT&T will also continue to offer FaceTime over Cellular to customers with any AT&T Mobile Share plan, as well as FaceTime over Wi-Fi, which has always been available for all customers.
When it was discovered that iOS 6 would open up FaceTime to function over cellular networks AT&T stated it would originally only be available to those who are on a mobile share plan. Now AT&T has reversed its initial decision, but it will still not be available to those with unlimited data plans.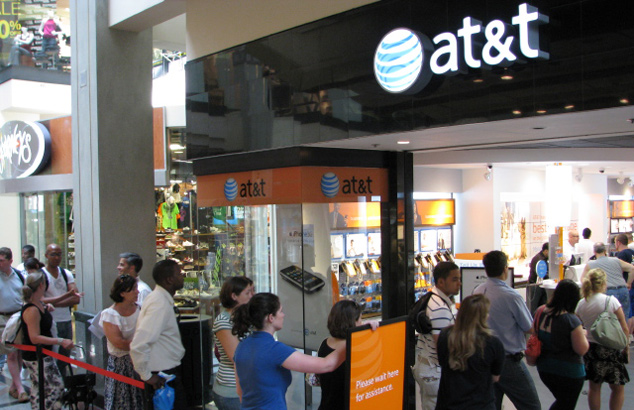 Apparently AT&T will be making FaceTime over cellular available to customers over the next two months.
AT&T expects to roll out this functionality to customers over the next eight to ten weeks. As part of its commitment to serving customers with disabilities, AT&T is also making FaceTime over Cellular available to deaf and hard of hearing customers who qualify for special text and data-only packages.
There are currently some theories on why AT&T reversed its initial decision, other than AT&T's claimed that it was to safeguard its infrastructure, floating around. Freepress has claimed the FCC had something to do with it, and others have stated it could be an attempt to grab some new tablet customers.