Check Out What Ashton Kutcher Looks Like As Steve Jobs After His Return To Apple
In the Steve Jobs biopic 'JOBS', Ashton Kutcher will be playing the Apple CEO. The movie is based on Steve Jobs life from the year 1997 to 2000. We've already seen pictures of what Ashton looks like playing Steve Jobs in his early days, before being thrown out of his own company. Now, more pictures of him playing the CEO from after his return to Apple have surfaced on the Internet.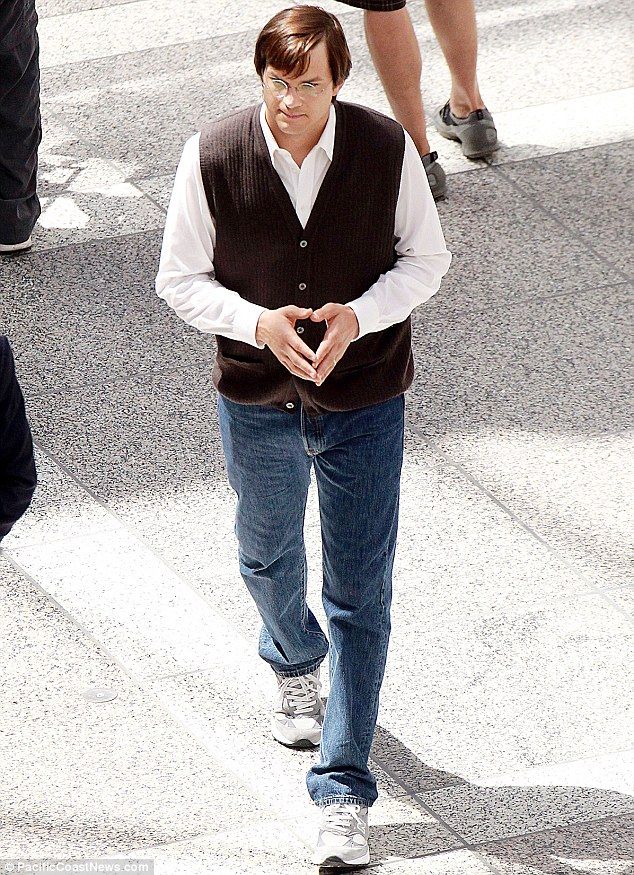 X17 Online has posted new pictures of Ashton Kutcher playing Steve Jobs after his return to Apple and he does look the part. Ashton's seen wearing a vest, regular Steve Jobs jeans and sneakers during his 40′s. Check out more pictures below.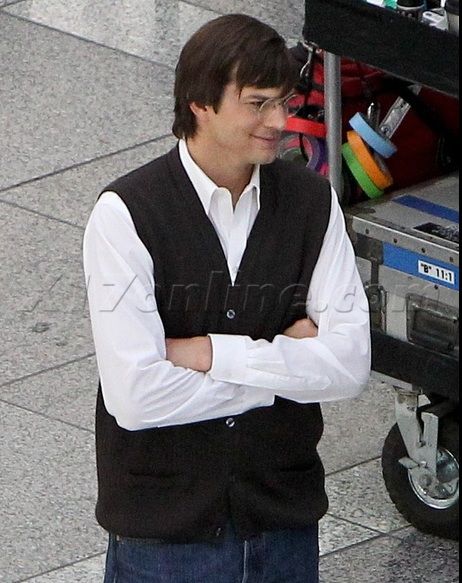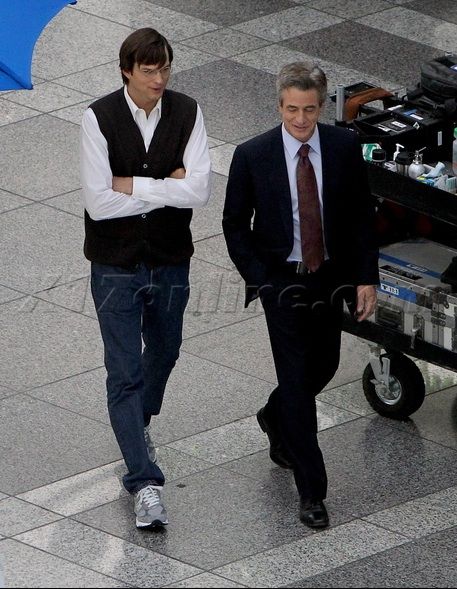 Do you think this will be an epic movie to watch? Ashton is known to play all kinds of rolls, so maybe his part as legendary late Steve Jobs will be good.
Make sure you stay subscribed through our social media feeds, so that you never miss a beat, by liking us on Facebook, following us on Twitter and joining our circle on Google+.
Hey, you! Join the iJailbreak Insider for weekly newsletters, Jailbreak alerts, contests and more. (No spam, we promise)