This years Macworld/iWorld conference will kick start on January 31st at the Moscone West Hall in San Francisco. MacWorld, now known as Macworld/iWorld, is the biggest Apple fan event ever, so if you love your Apple products, you have to go. To make this year special the organizers have asked Ashton Kutcher and Josh Gad, who play Steve Jobs and Steve Woz in upcoming Steve Jobs biopic jOBS, to take the stage.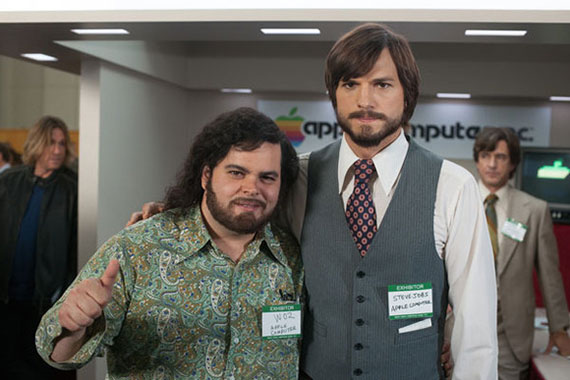 We've seen plenty of photos from the jOBS movie, and Ashton Kutcher does look a lot like Steve Jobs. The movie will be premiered on the last day of Sundance Film Festival on January 26th and will hit theatres in April. Both actors will take the stage at 9 AM on Day 1 (January 31st) of iWorld as part of the opening panel called 'Playing Steve and Woz'. They will be sharing their experiences of playing Steve Jobs and Steve Wozniak, two most notable figures in the technology industry. Paul Kent, the VP and General Manager of Macworld/iWorld stated:
In our 29th year of hosting the event, we have never been more excited about presenting all the ways that Apple and the world of innovative Apple-related products are changing the creative landscape.
Apart from Ashton Kutcher and Josh Gad taking the stage, musician and entrepreneur Will.i.am, will also be talking on the future of technology along with Intel's Brian David Johnson. Will.i.am recently released a 14 megapixel iPhone camera case as part of his 'i.am+' iPhone accessories. There will be other musicians and celebrities as well. The Macworld/iWorld consists of over 300 exhibitors and developers, so you will see and learn a lot of new things.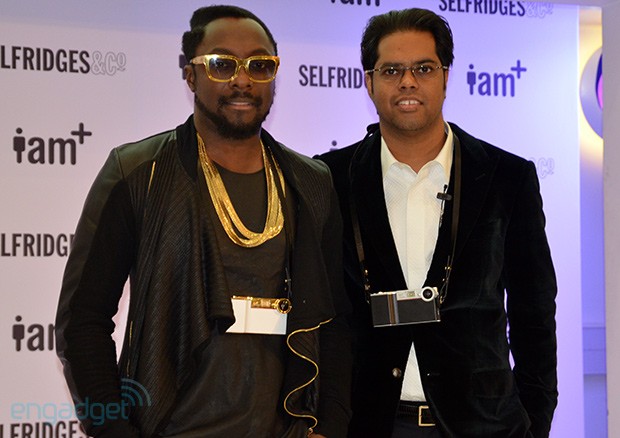 The conference has been doing very well, even after Apple stopped attending the event in 2009. Macworld/iWorld runs for 3 days, from Jan 31st to Feb 2nd. Are you attending this years Macworld/iWorld conference?