We are in a mobile revolution of sorts. People, on average, prefer mobile devices over their PC counterparts, which include tablets, smartphones etc. With more people going mobile, there are less-and-less people interested in purchasing personal computers in both laptop and desktop form.
According to research data from Gartner, the PC market was down 2.1 percent for the fourth quarter of 2012. Despite the PC market taking another dip, some companies managed to gain some ground and this includes Apple.
While companies like Dell and Acer continue to suffer big losses, Apple managed to hold on to their third-place ranking within the United States. The company saw a 5.4 percent growth in unit sales compared to last year. The fruit company wasn't the only one to increase its marketshare though, HP and Lenovo both increased sales as well.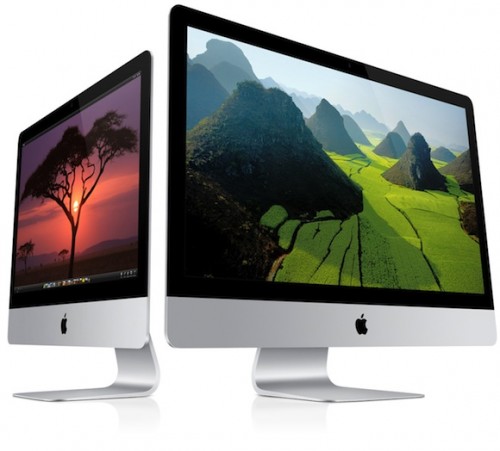 As AppleInsider reports, Gartner's data actually conflicts with data from the IDC that stated Mac shipments were actually down by 0.2 percent. It will be interesting to see who is right during Apple's first quarter financial call scheduled for January 23rd.