According to AllThingsD Apple is all set to unveil the next-generation iPhone on September 10th. The WSJ-owned blog stated that its sources had confirmed this was the date Apple has been planning a media event for.
AllThingsD specifically mentioned that only the iPhone 5S was officially confirmed to be unveiled during the event and didn't mentioned the rumored budget iPhone or 5th generation iPad.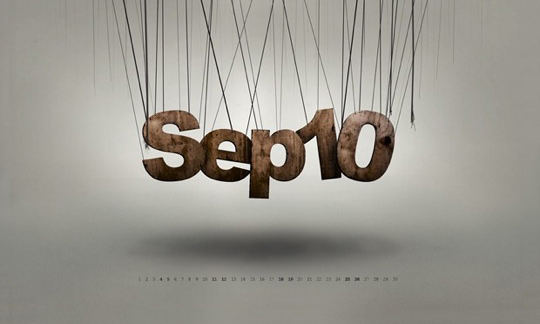 Despite the fact that we haven't seen very many part leaks belonging to the iPhone 5S we still have a pretty good idea on what to expect. The design of the handset will likely remain unchanged, there will be upgraded internals, an improved camera and possibly even a fingerprint scanner.
Apple is expected to unveil its next iPhone at a special event on Sept. 10, sources told AllThingsD. The launch comes at an important time for Apple, which continues to make a lot of money from the iPhone but has seen its global market share dip amid a growing wave of lower-cost Android devices as well as an intense battle with archrival Samsung.
The date makes sense as Apple has been expected to announce next-generation iOS hardware in either September or October. And last year the event was held in early September.
What do you think Apple is going to unveil at its September 10th event, assuming AllThingsD is correct with the date? Drop us a line in the comments section.