Despite the fact the iPod looks like it is a failing business for Apple, especially when you look at its latest quarter, its apparently not dead. According to a report from 9To5Mac, however, the company is in the process of hiring both managers and engineers within the iPod Division.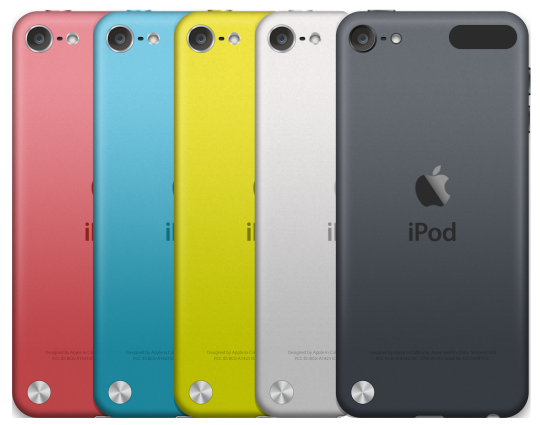 If you check out Apple's job listing board you will notice a lot of recently added listing for positions within the iPod division of the company. Some of these listings include positions for new product introduction operations program managers.
These individuals will work with OEMs, product teams and suppliers in order to secure smooth iPod related product launches. Some of the other positions include the engineering and development side of the production process and also an opening for an iPod Technical Program Manager, who "will partner closely with the Engineering during all phases of development to enable operational success in the mass production."
It will be interesting to see what Apple has up its sleeve for the iPod. What are your thoughts about this new iPod product these job listings hint at? What could it be? In my opinion Apple could very well classify the iWatch as an iPod of sorts… remember its iWatch-like iPod Nano?