Like almost every Apple keynote, there is always someone that takes initiative and creates a 90 second recap of everything that happened, because most people don't have time to watch the entire thing.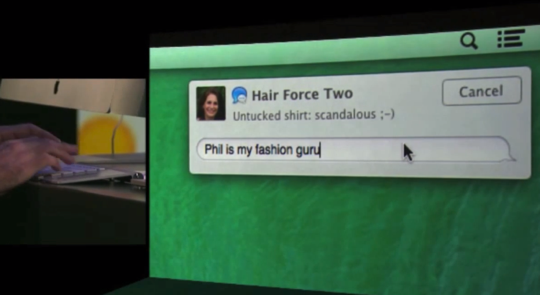 Apple's October 22nd keynote was one hour and twenty minutes long and in that timeframe Apple managed to jam pack a lot of things! This includes OS X Mavericks, new iLife/iWork software, new MacBook Pros, the Mac Pro and of course the iPad Air and iPad Mini 2.
You can catch all of the action in this 90 second video put together by Cult Of Mac.
Of course if you would rather watch the entire keynote you can stream it from Apple's event page. Be sure to let us know what you thought in regards to the products and software Apple released in the comments section below.