Microsoft's Office suite has generally been the go-to-option for the enterprise sector, as Apple's iWork has primarily been aimed at consumers since 2005. With Microsoft being rumored to be releasing iOS apps for Microsoft Office soon, it makes sense that Apple would want to try to directly compete with the Redmond company in this sector.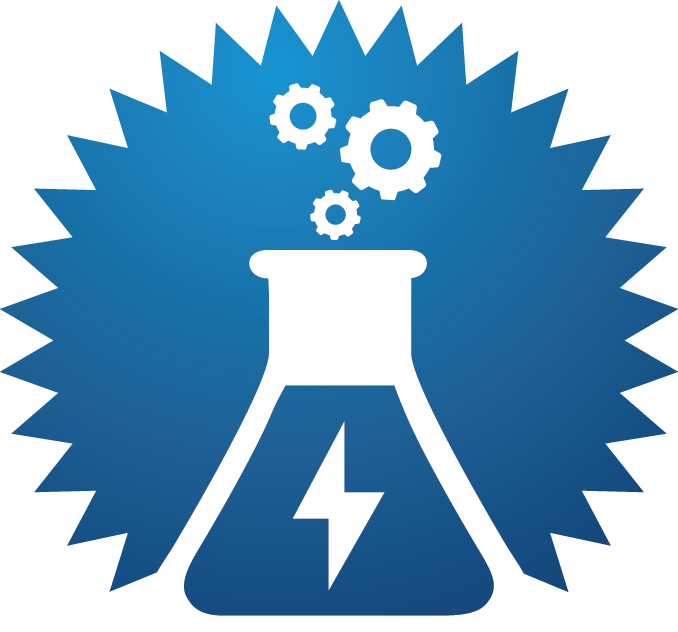 Sure enough, CRN chimed in today and has stated Apple will be working with VMware on an iPad cloud-hosted office suite that will let organizations ditch the pricey Office software suite entirely.
According to sources with knowledge of the project, the iPad app combines VMware View virtual-desktop software with cloud-hosted versions of Pages, Keynote and Numbers — known as the iWork suite — running on Apple infrastructure. VMware's Horizon Application Manager, a management tool that has been likened to an enterprise app store, is also included.
When you look at how much Microsoft makes off Office, $22 billion in 2011 to be exact, it makes sense that Apple and VMware would want to try to chip away at a clearly profitable market.
Both companies of course refused to comment on the matter, but at this time this report from CRN is highly believable. Unfortunately however, this Office killer will likely take awhile to get here.