During Apple's OS X 10.10 Yosemite announcement, the company also introduced three new major features called iCloud Drive, Continuity and MailDrop. These three features play an important role in bridging the gap between iOS and OS X.
iCloud Drive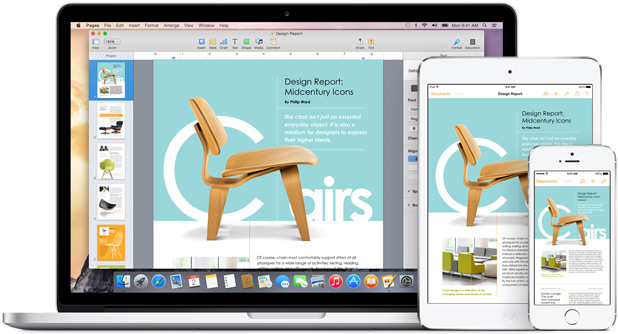 With iCloud Drive, Apple basically wants you to stop using other cloud storage services like DropBox, Box etc. iCloud Drive lets you store files in your iCloud and view/sync them across Mac, iOS and Windows. This means that you can search for files on your Mac, through your iPhone or even your friends Windows PC.
iCloud Drive not only syncs files on your Mac, but also gives you access to files from apps that are selected to sync with iCloud, even on your iOS device. For example, files from apps with iCloud storage will now be accessible through iCloud Drive.
Also, you can edit files on your iPhone or iPad and continue to work on it on your Mac as the files are automatically updated thanks to iCloud sync. You get 5GB of iCloud storage for free. Additional 20GB will cost you $0.99 per month and 200GB costs $3.99 per month.
Continuity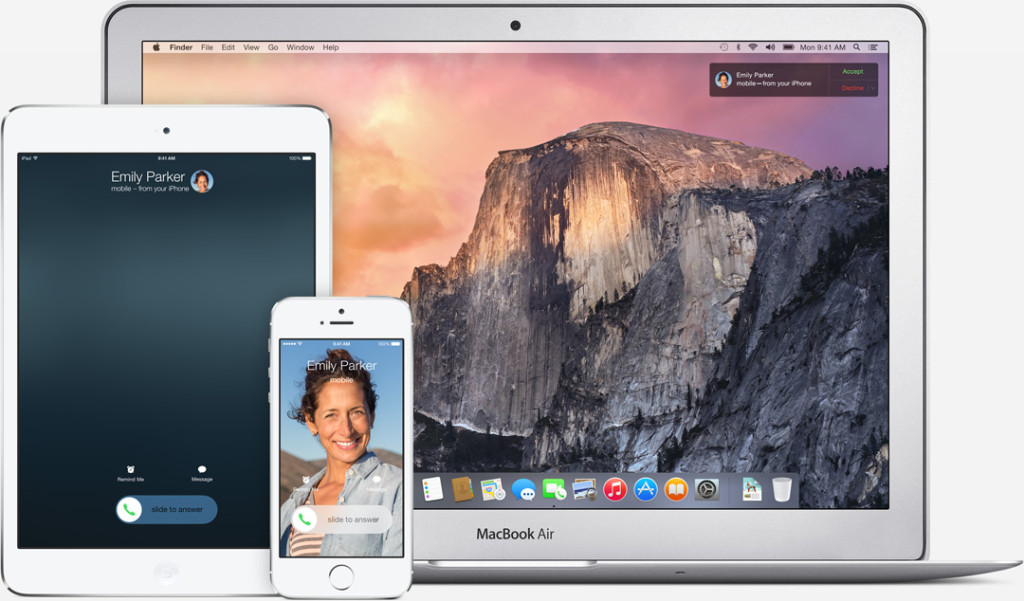 This is one of the most important features that you'll find in OS X Yosemite. It brings closer the iOS and OS X ecosystem, literally. With Continuity you can answer a call on your Mac, click on a number in a web search and call using your iPhone. You will receive notifications for calls, SMS and more.
AirDrop will now work between iOS and OS X, letting you share files, photos and more. Another feature called HandOff will let you start an email on your Mac and continue on your iPhone. This works for text messages, Safari browsing and more. HandOff recognizes your iOS device when it's in proximity to your Mac.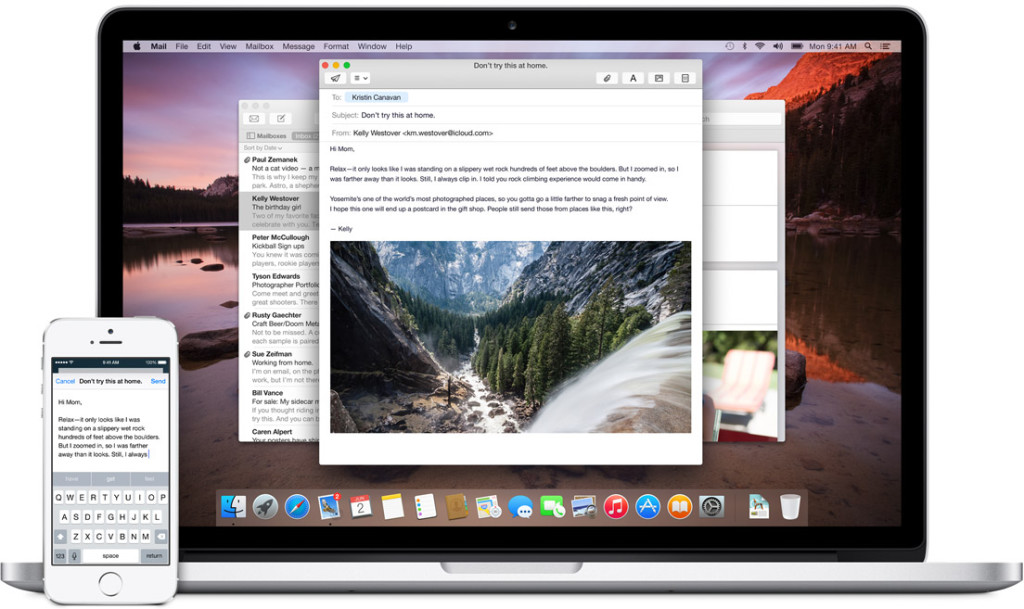 An Instant hotspot feature will automatically connect to your iPhone hotspot when there's no WiFi and your iPhone is nearby.
MailDrop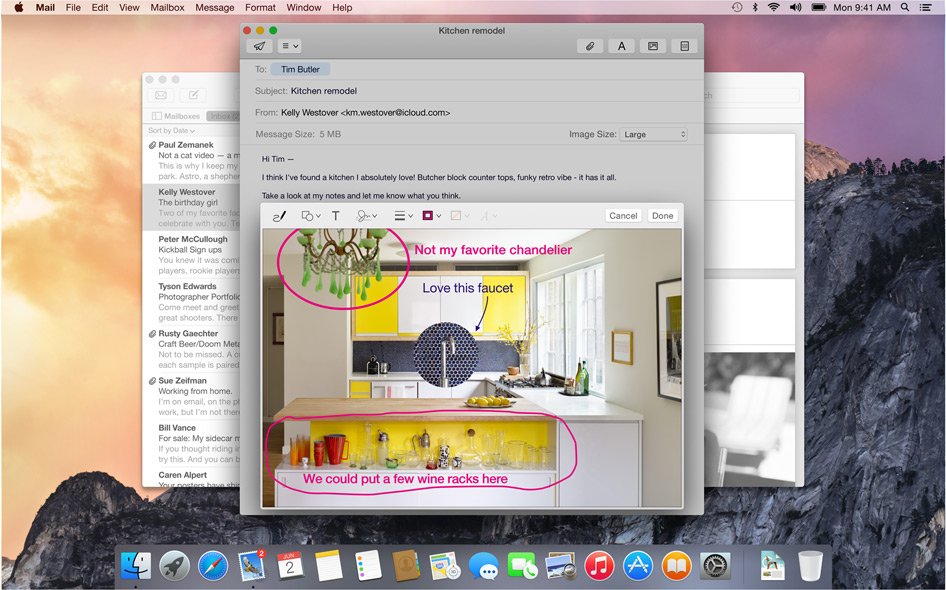 You know how it's impossible to send emails with attachments of a large size. With MailDrop you can send attachments in the size zone of GB's via iCloud. It's quite simple when sending an email from Mac to Mac, but even if your recipient has a Windows computer, they should be able to view/download the attachment via a link.
So there you go, three new important features that were introduced along with OS X Yosemite to make interactions between iOS and OS X much simpler and faster.