Although most people have had access to the Apple TV for some time now, India has received the Apple TV today for Rs. 7,900 or about $146 USD. The Apple TV is a media streaming device that allows you to stream and share content from your Apple devices and from iTunes to your HDTV. Of course you can also use popular content streaming services like Netflix and Hulu, but those services are not available in India at the moment. As such, the uses for an Apple TV in India are limited.
Regardless, you can still use your Apple TV to stream your own content, view photos from iCloud, mirror content (like games) from your iPhone, iPod Touch or iPad and of course access sites like YouTube and Vimeo.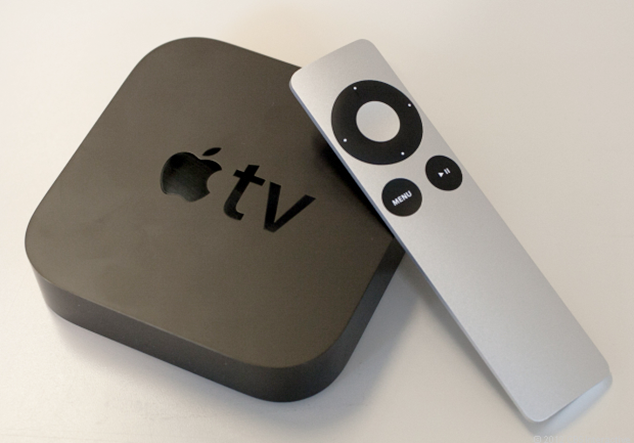 According to ThinkDigit "an Apple India representative stated that the company was looking at partnering with Indian content providers to stream content using Apple TV, similar to the way American users can access video streaming services like Netflix and Hulu Plus on their TVs through the device. However, there were no specific details available right now."
The Apple TV won't be the only HD media player available to purchase in India, the Asus O! Play Mini and WD Live HD, for example, have been available for some time. As such, it will be interesting to see whether Apple can actually make the Apple TV worth while in India, to drive up their Apple TV sales.
Do our readers from India have anything to add? Let us know in the comments.