Along with releasing the iOS 6.1.3 for the iPhone, iPod Touch and iPad this morning Apple has also seeded a new firmware version for the Apple TV. The Apple TV 5.2.1 firmware is now available for the second and third generation Apple TV that includes the usual bug fixes and performance improvements, along with support for Hulu's redesigned Hulu Plus app.
Just like how the iOS 6.1.3 firmware brought about a patch for the Evasi0n Untethered Jailbreak, the Apple TV 5.2.1 firmware patches the Untethered 5.2 firmware Apple TV Jailbreak. Apple has detailed on its support page for the new Apple TV firmware update the bugs it fixes and all three are related to Evasi0n.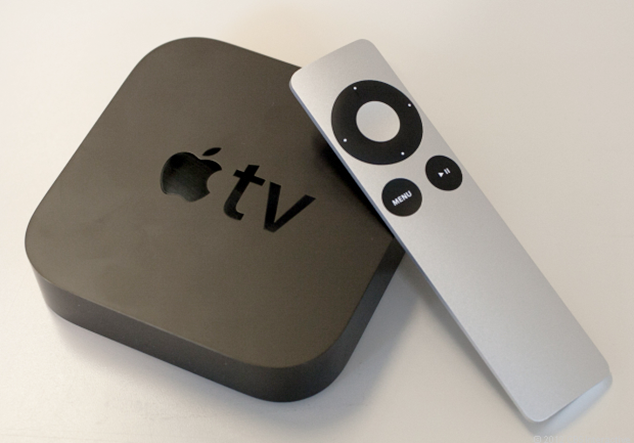 Here is an example entry…
Apple TV

Available for: Apple TV 2nd generation and later

Impact: A local user may be able to execute unsigned code

Description: A state management issue existed in the handling of Mach-O executable files with overlapping segments. This issue was addressed by refusing to load an executable with overlapping segments.

CVE-ID

CVE-2013-0977 : evad3rs
Although iPhone, iPod Touch or iPad owners have nothing really to gain by updating to iOS 6.1.3, unfortunately Apple TV owners have a choice to make. Maintain your Untethered Jailbreak or get access to the new Hulu Plus app. Luckily a tethered Jailbreak should be released eventually, but for the time being Jailbreakers will have to hold off from updating to the Apple TV 5.2.1 firmware.