Along with Apple introducing the new 1080p Apple TV last Friday, they also released a software update bringing the Apple TV firmware to version 5.0. In this new software update comes an overhauled UI (user interface) that some people love and some people have grown to dislike.
Now, according to 9to5Mac, it looks like Steve Jobs was not a fan of the new UI shipped in the Apple TV 5.0 firmware update either, because apparently it was thrown out five years ago. The news comes from a former Apple TV UI designer, Michael Margolis who went vocal on Twitter yesterday. He said that Steve Jobs himself tossed out the new designs five years ago and further adds, "Now there is nobody to say 'no' to bad design."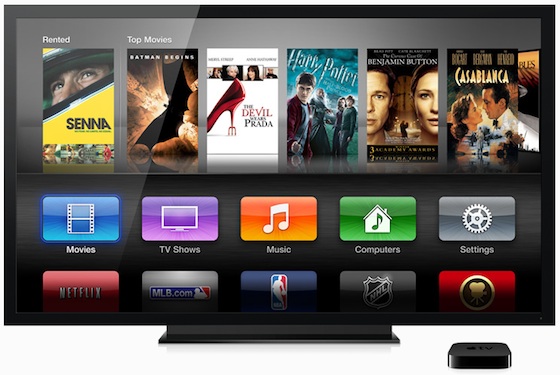 You need to remember however, that five years ago was a very different time for Apple. The App Store had not even launched yet, and the iPhone and Apple TV were just being first introduced. It is being rumoured that the reason Apple went with this drastic UI change was to pave the way for an Apple TV App Store of sorts.
What are your thoughts on the new Apple TV UI? Share your thoughts in the comments section below…