Apple Wants Siri To Be More Life-Like And Have A Personality
A lot of people make fun of Siri and claim that it is a useless functionality and another failure by Apple. I disagree with this stance 100 percent. In fact, I use Siri on a daily basis for setting reminders, doing conversions, getting directions and more. I think voice recognition technology is going to be the future and Apple has set themselves up as one of the pioneers in this field.
According to a job posting Apple has recently put up, the fruit company is looking for a creative writer skilled in character-driven dialog to "help the Siri team evolve Siri as a distinct, recognizable character." This individual will be used to help "refresh and refine" existing Siri content and also "develop and write original dialog to support new Siri capabilities."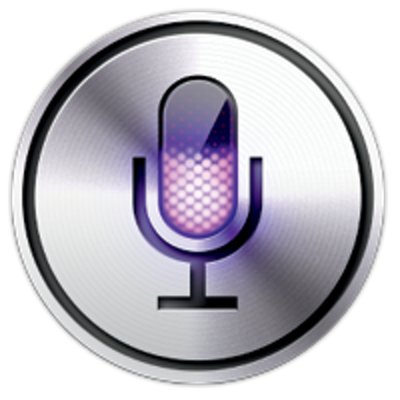 We're looking for a uniquely creative individual to help us evolve and enrich Siri, our virtual personal assistant. Siri's known for 'her' wit, cultural knowledge, and zeal to explain things in engaging, funny, and practical ways. The ideal candidate is someone who combines a love for language, wordplay, and conversation with demonstrated experience in bringing creative content to life within an intense technical environment.
Apple is clearly not just concerned with Siri's technical functionality, but wants to ensure it… or she… is as life-like as possible. Siri is known for 'her' "wit, cultural knowledge, and zeal to explain things in engaging, funny, and practical ways," and this is clearly something Apple wishes to use to differentiate itself from its competitors. You can take a look at the job posting by clicking here.
Make sure you stay subscribed through our social media feeds, so that you never miss a beat, by liking us on Facebook, following us on Twitter and joining our circle on Google+.
Hey, you! Join the iJailbreak Insider for weekly newsletters, Jailbreak alerts, contests and more. (No spam, we promise)