It has long been rumored that Apple would begin trying to make itself less reliant on the South Korean-based company Samsung. Unless you have been living under a rock the last few months, you will realize that this is because of the patent litigation's both companies have been firing at each other.
In a report from 9To5Mac, Apple has apparently contacted Taiwan Semiconductor Manufacturing Company to manufacture the A6X chips found in the fourth-generation iPad. If all goes well, it is expected that production will move into TSMC's hands during the first quarter of this year for trial production.
As long as TSMC can keep up with the high demand, it is likely the fruit company will begin using them for future chips such as a 20nm quad-core processor for products such as the iPad and MacBook. And considering TSMC is the world's largest independent semiconductor foundry, things will likely go smoothly.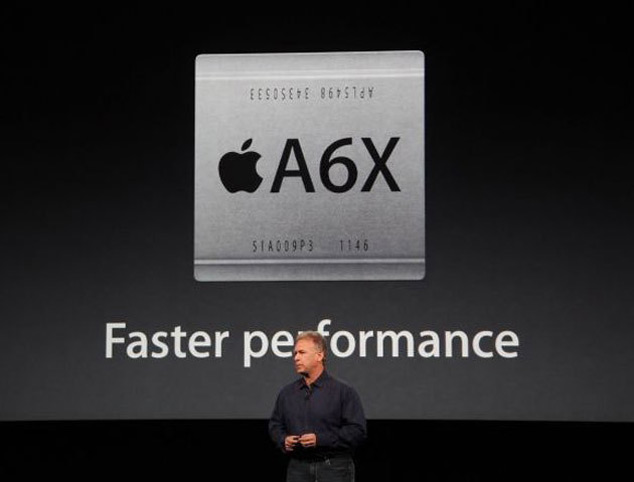 If Apple is successful in moving away chip production from Samsung, then this would no doubt be a big blow to the South Korean company, as the revenue Samsung generations from manufacturing chips for Apple is in the billions!