At the start of Apple's October 22nd keynote Tim Cook took the stage to share some stats regarding iOS, iTunes Radio and the App Store. Just take a look at some of the impressive stats shared below: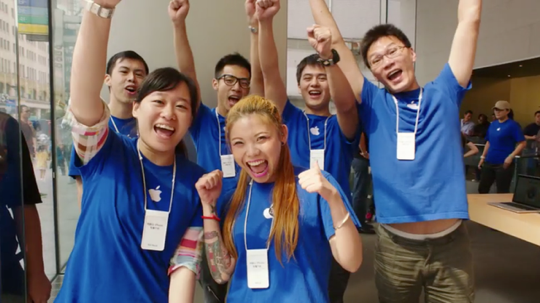 October 22nd 2013 Keynote Stats
5 days after launch 200 million devices running iOS 7. Fastest software update ever
64% of devices are running iOS 7
20 million iTunes Radio listeners
1 billion songs listened through iTunes Radio
1,00,000 apps on the App Store
Users have downloaded 60 billion apps
Developers have earned over $13,000,000,000
It of course also shared a video from one of its retail stores on the launch day of the iPhone 5s and iPhone 5c.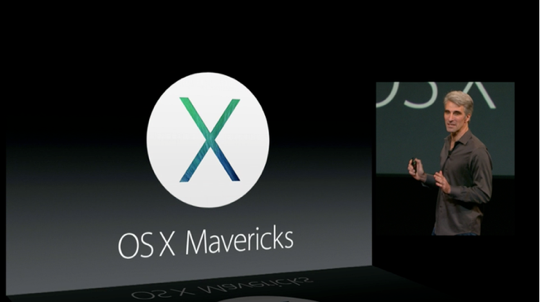 After these stats Craig Federighi took the stage to give another rundown of OS X Mavericks. Showing off some of its top features that includes better battery life, improved performance, Finder tabs, a dedicated Maps app, iBooks and so much more.