Besides releasing iOS 7 Beta 3 to developers yesterday Apple also seeded the third developer preview of OS X 10.9 Mavericks to developers. Like the new iOS 7 beta, this developer preview of OS X 10.9 Mavericks comes two weeks after Apple released the second beta.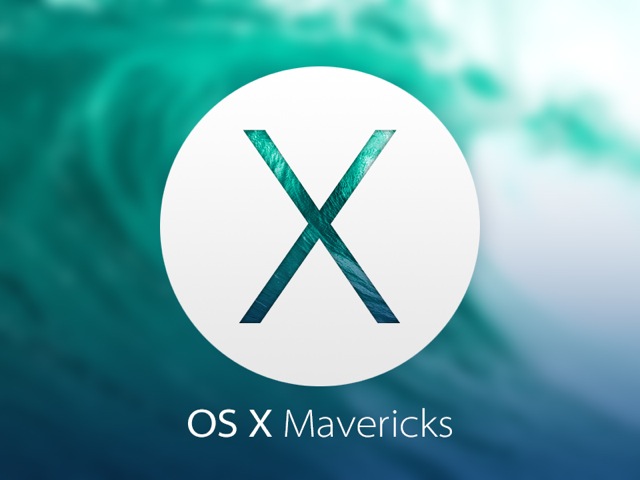 There isn't any major changes in this particular build and Apple has stated that it mostly focuses on bug fixes and increases in performance/stability. If you are a developer who is currently testing Mavericks you can update to developer preview 3 now. It can be found in the Mac App Store updates section.
In the mean time you can check out the release noes:
iCloud and iCloud Keychain
The Reset Keychain button in Account Details of the iCloud preferences pane is for testing purposes and will not be available in the final release.
First-time iCloud setup may fail. Disabled services may be enabled manually in the iCloud preferences pane.
After upgrading to Developer Preview 3, iCloud Keychain will need to be reenabled in the iCloud preferences pane.
iCloud Keychain in OS X Mavericks Developer Seed 3 is not backward compatible with iOS 7 Seed 2 and OS X Mavericks Developer Seed 2.
Third-Party Applications
Installation within a virtual machine is not supported for VMWare Fusion.
Adobe After Effects CS6 will not function correctly.
Other
Screen recordings taken with Developer Preview 3 are not compatible with earlier releases of OS X.
The QuickTime Player progress bar may be nonfunctional when opening media that requires conversion prior to playback.
Aperture may exit unexpectedly when exporting an image while in full screen.
Moving a full-screen Aperture window to a secondary display may prevent the app window from being visible in subsequent attempts to use full screen.
When saving from Photoshop, Save As may not respect the selected file type.
Fusion Drive volumes created with Developer Preview 3 are not compatible with OS X v10.8.4 or earlier.
Developer Preview 3 includes OpenSSH 6.2p2.
Be sure to let us know if you find any exciting changes in the comments section.