With Apple constantly pushing the boundaries of technology and seeing more and more demand for its products it is always seeking new manufactures who can meet its always growing demand. Unfortunately, however, when you are as big as Apple it is easy to tap out all your resources, this of course forces a company to create their own manufacturing plant which is what Apple has been doing recently.
Not only has it opened a plant to built the Mac Pro here in the United States, now it will be opening a new plant in Mesa, Arizona to manufacture Sapphire glass for its fingerprint scanners (indicating it is hoping to bring the technology to all its iOS devices in the near future).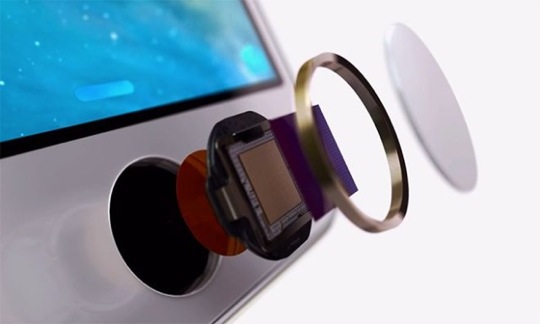 This plant will be in conjunction with GT Advanced Technologies who will be providing Apple will the manufacuring equipment per a multi-year agreement. The project will initially bring 2,000 local jobs with an additional 700 jobs being provided once the plant is up and running. It will also run on renewable energy.
"Apple is indisputably one of the world's most innovative companies and I'm thrilled to welcome them to Arizona," said Arizona Governor Janice Brewer. "Apple will have an incredibly positive economic impact for Arizona and its decision to locate here speaks volumes about the friendly, pro-business climate we have been creating these past four years. Their investment in renewable energy will also be greening our power grid, and creating significant new solar and geothermal power sources for the state."
Sapphire is used in more than just Touch ID though, Apple also uses it in other components like over the camera sensor along with other small parts found within the iPhone and other iOS Devices. We have additionally heard rumors that Apple could switch to sapphire displays in the future, which is a highly durable and scratch resistant glass which could also make sense for wearable electronics like the iWatch.
Apple spokeswoman Kristin Huguet told AllThingsD "We are proud to expand our domestic manufacturing initiative with a new facility in Arizona, creating more than 2,000 jobs in engineering, manufacturing and construction. This new plant will make components for Apple products and it will run on 100 percent renewable energy from day one."