At Apple's "Made For iPhone" Event The Company Details New Requirements For Accessory Manufactures
In the middle of October Apple announced that it would be hosting a Made For iPhone (MFI) event in Shenzhen, China from November 7th to November 9th. Now that the conference is over some details have begun leaking out about what was talked about over the 3 day event.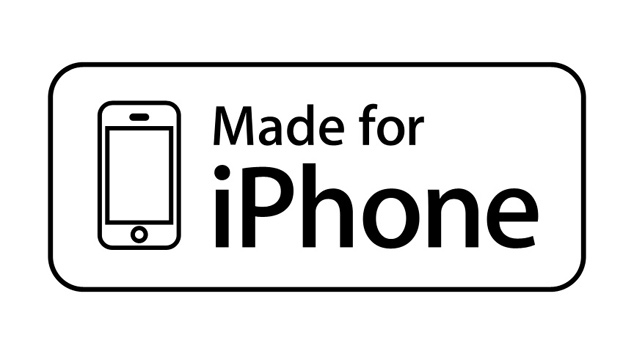 According to AppleInsider, devices certified as "Made for iPhone," or iPod and iPad will only be able to come from companies who follow the Apple Supplier Code of Conduct. In the past only Apple's supply chain partners and component vendors had to follow these strict guidelines, but it looks like Apple is looking to limit the amount of accessory companies with this certification. At this current time it is not known how Apple will audit or enforce these guidelines though.
Something else interesting that came out of the MFI event this week is that Apple's Lightning connector is waterproof.
As we reported on Monday Belkin, one of the largest manufacturers of accessories for numerous devices, became one of the first authorized manufacture of Lightning-compatible accessories.
Even though Apple is enforcing strict guidelines for companies that want to officially make Lightning accessories, this hasn't stopped Chinese manufactures from reverse engineering it. Currently there are various unofficial Lightning accessories available with much cheaper price tags (don't take our word that they work 100% though).
Make sure you stay subscribed through our social media feeds, so that you never miss a beat, by liking us on Facebook, following us on Twitter and joining our circle on Google+.
Hey, you! Join the iJailbreak Insider for weekly newsletters, Jailbreak alerts, contests and more. (No spam, we promise)