Apple today released a new update for OS X Mavericks. The betas for OS X 10.9.3 have been coming more frequently in the last few weeks and now the final version is here.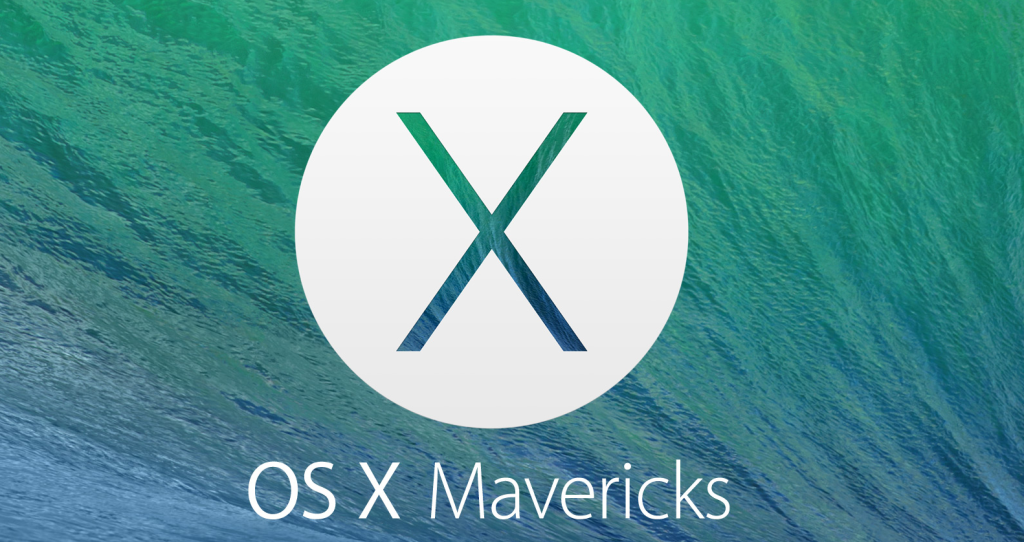 The OS X 10.9.3 update brings a lot of improvements, the most important one being support for 4K display on late 2013 Mac Pro's and 15-inch MacBook Pro's with Retina display. A lot of users have been asking for this and Apple has finally fixed this problem. Users can now use 4K displays and get 60 Hz refresh rates, which would reduce lags and provide sharper and crispier images.
Other updates include:
Ability to sync contacts and calendars between a Mac and iOS device using a USB connection
Improves the reliability of VPN connections using IPsec
Resolves an issue that prevented Font Book from installing PostScript Type 1 fonts
Improves reliability of copying, editing and inspecting permissions of files on an SMB file server
Improves reliability of network home directories
Improves stability when installing configuration profiles
Improves login speed for users in Active Directory groups
The update also includes Safari 7.0.3, just in case you haven't already updated your browser. To get the update just head over to the Software Update section on your Mac and you should see OS X 10.9.3.
Apple also released iTunes 11.2 with improvements to Podcast browsing and fixed an issue where the Genius list hangs when updating. You can find the new version in the Software Update section as well.
It is recommended that you update your Mac to OS X 10.9.3 as it also improves stability, performance and security. Download the latest OS X update and let us know if you've found any other new features and improvements.