It is currently being rumored that Apple could be releasing another iOS 7 update next week to address more bugs and performance issues.
Just last week the Fruit Company released iOS 7.0.2 to fix a lockscreen vulnerability, but shortly after another lockscreen flaw was discovered and new problems to boot, which is where iOS 7.0.3 comes in.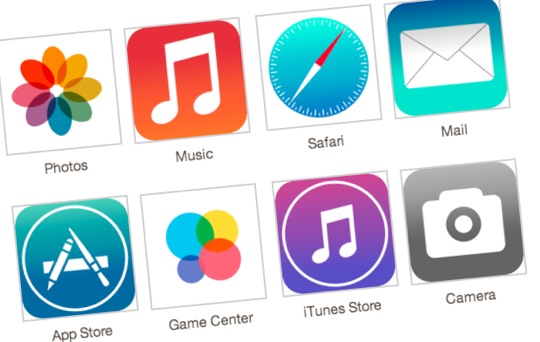 According to BGR Apple is preparing to release iOS 7.1 when it launches its new iPads later this month, but before that we'll see another less significant update before then.
It was said by BGR's sources that "Apple has seeded iOS 7.0.3 to employees and partners for final testing. We're not sure exactly when the new software will be released to the public, but we believe it will be sometime next week."
iOS 7.03 is expected to have a build number of 11B491 and in addition to fixing the latest lockscreen bugs, it could also improve performance on the iPad.
Although BGR is usually pretty accurate, when it comes to iOS rumors, the site has been pretty poor at predicting release dates so take this info with a grain of salt.