Apple has announced that it will be sharing the results of their second quarter of 2013 on an earnings call, which will be held on Tuesday, April 23 at 2:00pm PT / 5:00pm ET.
The fruit company reported a monster first quarter for 2013 with a revenue of $54.5 billion and a profit of $13.06 billion in only 13 weeks, compared to a 14 week quarter the year before. Although its second quarter isn't expected to be as impressive, due to obvious reasons, Apple said in January that it predicts it will bring in about $41 to $43 billion in revenue. This is below Wall Street's forecasted revenue of $45.6 billion.
We previously shared a report from Fortune that stated Apple would post a drop in profit this year compared to the year before for the first time in a decade because its margins are going up. On April 23 we will indeed see whether Fortune was correct with its prediction, it is very likely this will be the case though because of Apple's aggressive product refreshes.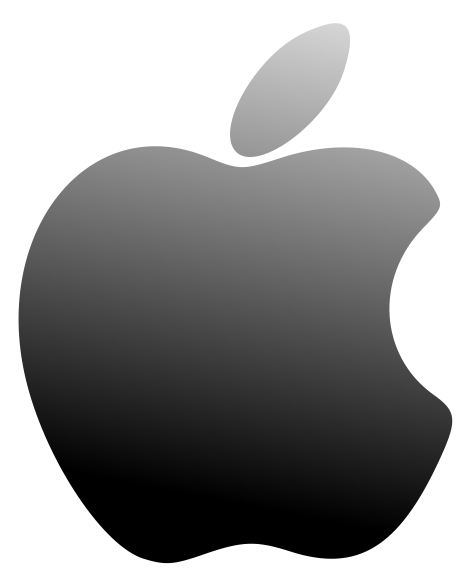 We will let you know once Apple posts its Q2 2013 results on April 23, until that time stay tuned.