This smacks of jumping the gun a little bit, but analyst Michael Walkley has put forward his predictions as to how many phones and tablets Apple (and others) will manage to sell in 2013. Apple announced recently that they've hit the 100 million unit mark for iPad sales this year, and Walkley expects that volume to be sustained next year.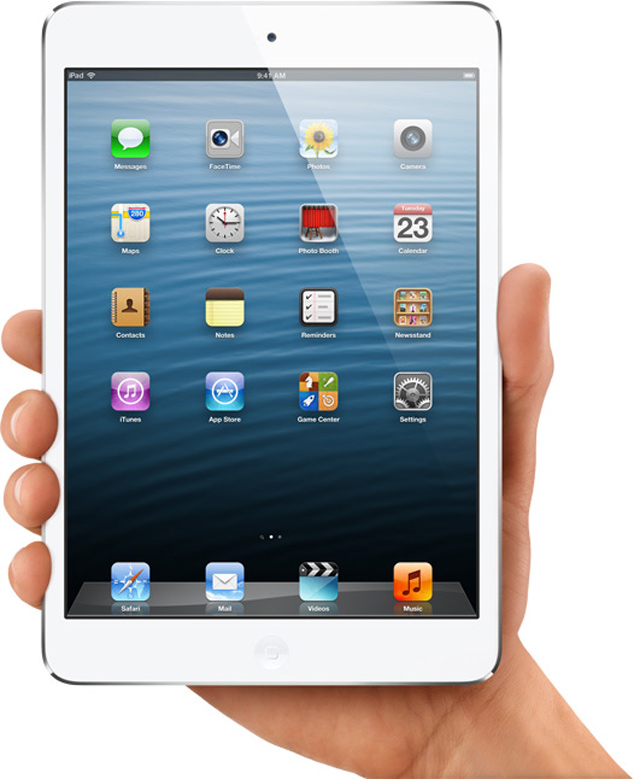 In the tablet arena, he predicts that Apple will sell 101.6 million iPads, while Samsung sell 8.4 million and Amazon 10.7 million. No mention was made of the Surface, which is sort of puzzling – especially since the Surface Pro will be out in time for next year. It's also unclear whether Walkley is counting the new Nexus 10 as a Samsung tablet, since it's manufactured by them but is Google branded.
On the smartphone side of things, Apple is expected to sell 193.9 million iPhones in 2013. Meanwhile, Samsung is expected to sell an enormous 303.6 million phones, allowing them to clinch the clear number one spot in smartphone sales, just as Apple has managed to do in tablet sales. Taking a distant third place in the handset race is Huawei, with 47.9 million units sold. That's actually pretty impressive, when you consider that their phones aren't available in a lot of big markets right now.
These are merely the predictions of one man, so we won't take them as gospel until we see what kind of sales figures Apple and their competitors manage in the early months of next year. It seems clear that Apple will remain the champion of the tablet arena for the foreseeable future, though, and Samsung will retain their smartphone throne.