During Apple's Q1 2013 Earnings Call that took place yesterday, Tim Cook revealed some details on Apple TV sales and iCloud users. Apple made $54.5 billion in revenue in Q1 2013, which is more than what it made last year and also beats Wall Street Journals predictions.
The company made $13.1 billion in profit, which wasn't much better than last years $13.06 billion. They did manage to sell a lot of iPhones and iPads, more than what they did last year. The Mac and iPod sales were lower than last years though. However, Tim Cook mentioned something about the Apple TV too, which is basically a hobby for the company. Apparently, they sold a record number of Apple TV's in Q1 2013, over 2 million of them.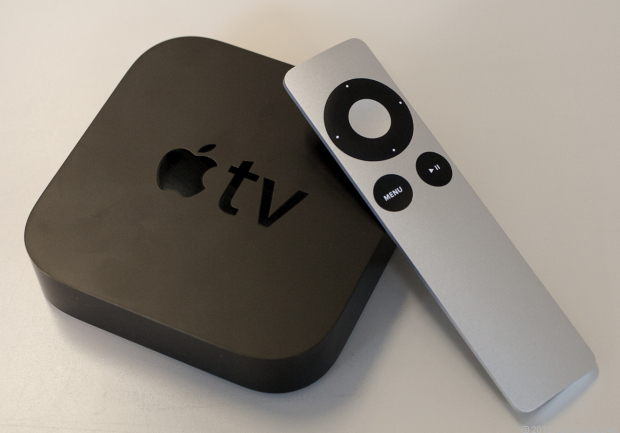 An updated version of the Apple TV might be announced this year, and rumors also suggest that Apple may still be developing an iTV. Tim Cook declined to comment on the future of Apple TV during the Call.
Apple also reported that the number of iCloud users saw a huge bump in Q1 2013. During last years Q4 2012 Earnings Call iCloud was reported to have about 190 million users. In Q1 2013, that number went up to 250 million, which is about 60 million more users on iCloud. That's not all. Apple's iMessage service is now seeing about 2 billion messages being sent every day.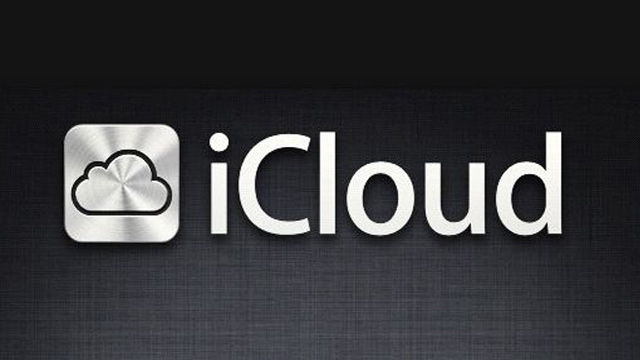 Compared to popular free messaging service WhatsApp, that's pretty good. WhatsApp sees about 10 billion or more messages in a day, but that's a cross-platform app, whereas iMessages only works on Apple products. Services like these are killing the carriers though, who are seeing huge drops in SMS usage.