Apple's much awaited World Wide Developer Conference 2014 is less than a week away. Hence, the fruit company has started prepping the Moscone Center in San Francisco for the conference.
Banners have started going up with the tagline 'Write the Code. Change the World.' MacStories has posted some pictures of the banners being put up and they carry the similar WWDC 2014 elements as we've seen on Apple's website.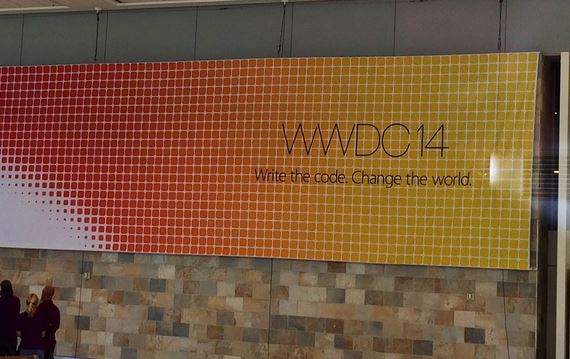 That tagline does sound interesting, don't you think? Apple's WWDC 2014 will mostly be about iOS 8, Mac OS X Syrah and may also include certain hardware announcements. Nope, it won't be the iWatch, instead Apple may probably announce a new iMac or MacBook Pro. Here's another picture of the Moscone Center being decorated for the event.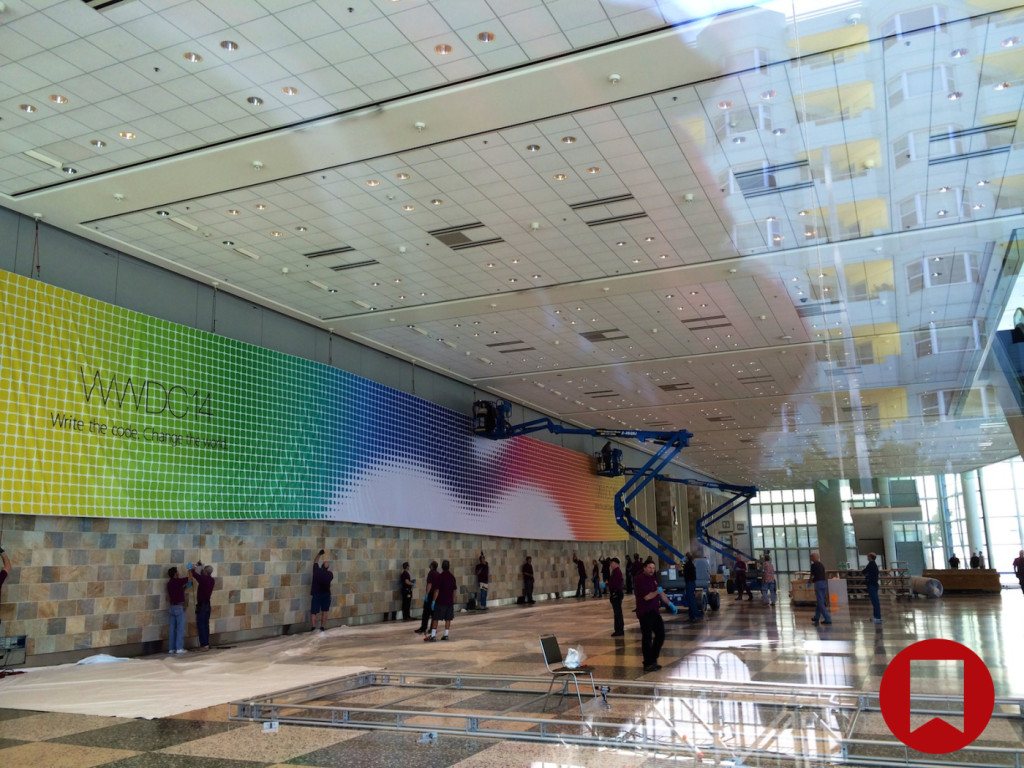 Apple has also confirmed that WWDC 2014 will be live streamed starting at 10 AM (PDT) on June 2nd. There's going to be some exciting announcements as well, says the page on Apple's website.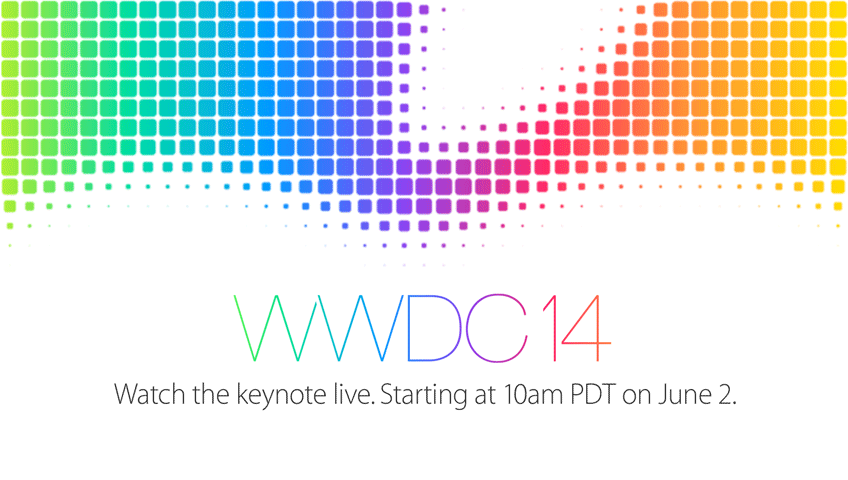 If you can't watch the live stream for some reason, we'll keep you updated with the announcements as they happen.
What do you think Apple is going to announce at WWDC 14, apart from iOS 8, OS X Syrah and maybe the Healthbook app?