According to a TechCrunch report today, Apple will be getting their Macbook and iPad batteries from a new supplier, as Samsung SDI (the division of Samsung that makes batteries) has ditched their arrangement with Apple. The iPad maker will now be sourcing their batteries from two Chinese firms, Amperex Technology Limited and Tianjin Lishen Battery.
While it's unclear what exactly spurred this move from Samsung, it's certainly not the first time in recent memory we've seen the two tech giants distance themselves from each other. For example, Apple has moved to designing their own processors for mobile devices, and though Samsung is still manufacturing these CPUs, it's a far cry from the co-development relationship they shared on earlier Apple ships.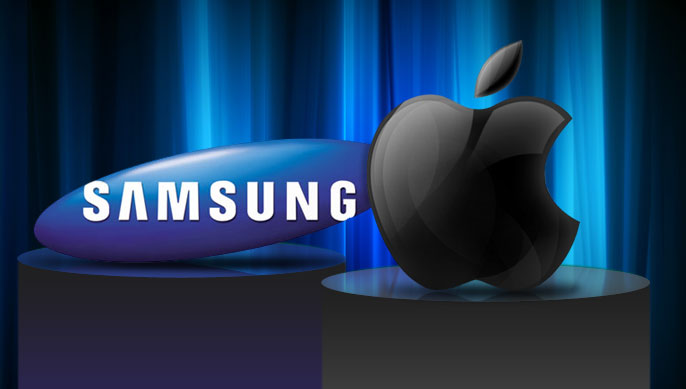 Things like this may point to a slow deterioration of the relationship between the two rival companies, which has been helped along by the ongoing patent battles they're fighting against each other in several countries across the globe. Samsung and Apple have become bigger rivals in the smartphone market than they ever have been before, and Apple may wish to find manufacturing facilities elsewhere rather than continue to pay their arch-rival for components.
We're not expecting to see the Samsung-Apple manufacturing relationship disappear overnight, though. Samsung still makes a huge volume of displays for Apple, and they're still manufacturing the A6X chip for the iPhone 5. It would be tough for Apple to find new suppliers in a hurry, as there's very few other companies in the world that could match the production volume that Samsung can achieve. Even the fact that Apple has had to source batteries from two different companies in China is an indication that Samsung's productivity is unmatched.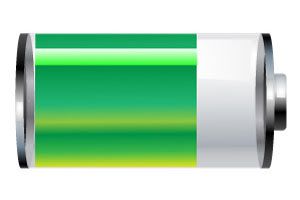 For now, it looks like the two companies' uneasy relationship will continue, at least until viable alternatives can be found. We won't be surprised to see more moves like this battery thing over the next few months, though.