It looks like Apple could be looking into a new pillar that is even more unbelievable than the TV  or smartwatch industry. According to a recent report from the San Francisco Chronicle has brought to light that Apple has been exploring cars.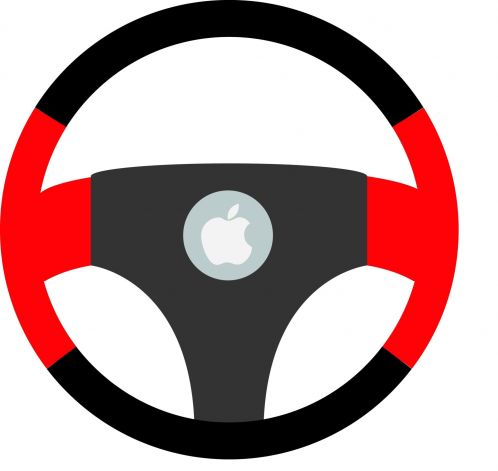 Apple executives actually met with Tesla CEO Elon Musk last year to discuss a potential buyout.
In October 2013, German investment banking analyst Adnaan Ahmad created a media stir when he wrote an "open letter" to Apple CEO Tim Cook and board director Al Gore, urging the company to acquire Tesla.

"I know this is radical and potentially 'transformative' but this would radically alter Apple's growth profile," Ahmad wrote. "In Elon Musk, you could strike up a partnership and obtain a new iconic partner to lead Apple's innovation drive."

As it turns out, Apple already had the same idea.

Six months before Ahmad's letter, Musk met with Perica and probably Cook at Apple headquarters, said the source, who spoke on the condition of anonymity to protect business relationships. While a megadeal has yet to emerge (for all of its cash, Apple still plays hardball on valuation), such a high-level meeting between the two Silicon Valley giants involving their top dealmakers suggests Apple was very much interested in buying the electric car pioneer.
With that said it is important to point out that Tesla has quite a few ties with Google at the moment. The company includes Google Maps integration and is in talks with Google to add search giant's driverless technology to its cars. Google founders Larry Page and Sergey Brin even invest in Tesla before it went public.
As such an acquisition now seems unlikely, but it is strange that  Apple's chief of mergers and acquisitions would meet with Tesla CEO Elon Musk.
Another interesting tidbit in the report from the Chronicle was that Apple could be developing a unique technology that could possibly unlock an iPhone by identifying the owner's unique electric signals from the heart. This would be done using audio sensors which would likely be included in the iWatch and this same technology could also be used to predict heart attacks.
Apple is exploring ways to measure noise "turbulence" as it applies to blood flow. The company wants to develop software and sensors that can predict heart attacks by identifying the sound blood makes as it tries to move through an artery clogged with plaque, the source said.
What do you think of this all? Drop us a line in the comments section below.