During the commercial breaks at the 2012 London Olympics, Apple aired three new ads for Mac Genius. And to everyone's surprise, these ads were nothing like the usual ads that Apple comes up with. They were actually pretty lame, even for a Mac Genius.
Apple aired three new ads, 'Mayday', 'Labor Day' and 'Basically', all of them starring the same so called Apple 'Genius'. The first ad, titled Mayday, shows us how the Genius helps a Mac user to create an iMovie for his wife's birthday before the plane lands. The second, Labor Day, involves the same Genius helping out another Mac user in creating a photo card using iPhoto for his wife who's in labor. The last ad, basically, is about a potential Mac customer who has been deceived in to believing that he just purchased a Mac.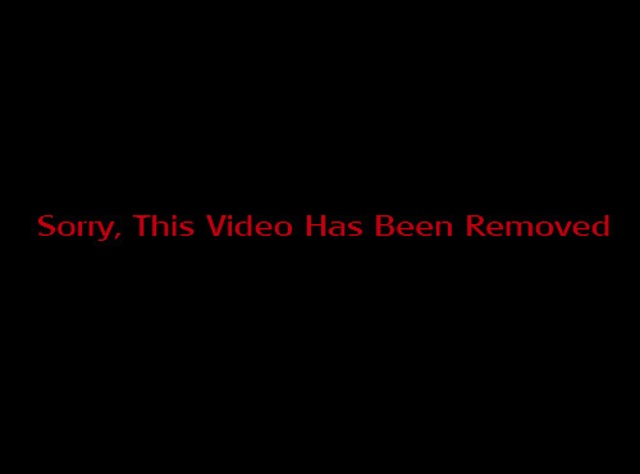 I doubt anyone can actually be fooled in to buying a non-Apple computer by saying that it's a Mac. I mean, can people be really that stupid? What do you think of the Ads? Do you likeike any of these?