KGI Securities analyst Ming-Chi Kuo sent out a research note this weekend which has detailed Apple's future product plans for the iPad, iMac and MacBook lines next year. Unlike a lot of analyst predictions who are hit or miss, Kuo has a proven track record (he accurately predicted a ton of correct information regarding the iPhone 5s and iPhone 5c), so when he speaks we listen.
According to Kuo Apple is planning on releasing an iPad with a higher PPI (pixels per inch), an ultra-slim MacBook and even a budget iMac.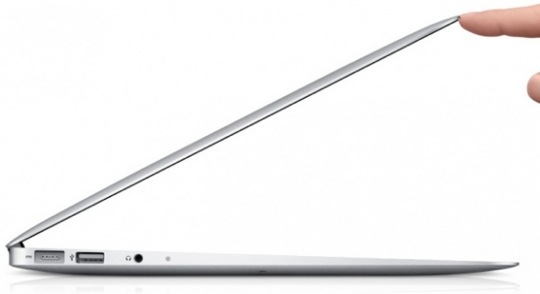 Let's start with the iPad. Unlike rumors we have been hearing regarding Apple releasing a 12-inch iPad next year, Kuo doesn't believe this will happen. Instead he thinks Apple is working on the 6th generation iPad with a better PPI, he predicts there will be 40% more pixels than the current iPad's Retina display.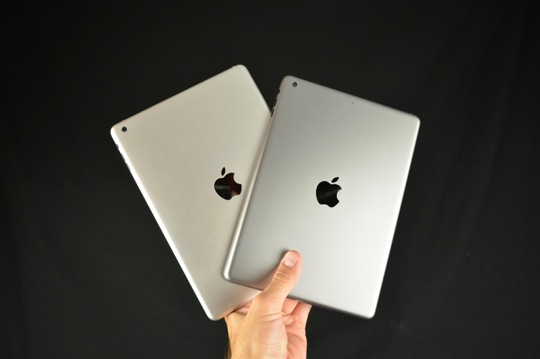 Next up we have the ultra-slim MacBook. According to Kuo Apple is working on a new 12-inch MacBook that will have an "ultra-slim clamshell form factor."
He expects this new model to offer a marriage between the portability of the 11-inch MacBook Air and the greater productivity offered by the 13-inch model. The display is said to be on par with Apple's high-resolution MacBook Pro Retina display.
As for the budget iMac he predicts that the reason why Apple would be interested in releasing such a product is because it would boost overall iMac shipments by between 10 and 20 percent year over year in 2014.
What is your take on all of this? Drop us a line in the comments section below.