Yesterday we reported that Apple seeded the first beta of OS X 10.9.3 to developers which included support for 4k monitors. Giving users the ability to natively set their 4K monitors to run the Mac operating system at a pixel-doubled "Retina" resolution.
Running OS X pixel-doubled on a 4K display means content is much sharper than before. It is the same as running a Retina MacBook Pro at standard Retina resolution or as using a Retina iPhone or iPad. The screen pushes double the resolution in the same amount of space in order to provide the user with sharper graphics.
According to 9To5Mac this move was because the company plans to release its own Apple-branded 4k display. Sources claim that Apple has been working on a standalone 4k monitor which is similar to the current Thunderbolt display.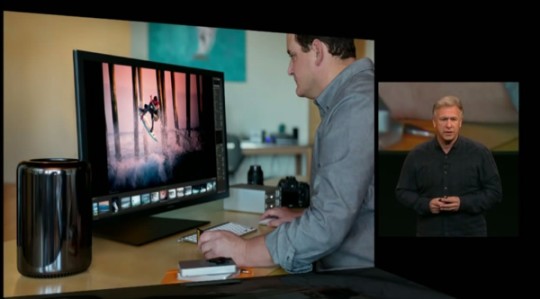 As for the release date of such a display, it isn't known but Apple would likely time a release with the launch of a fully 4K-compatible version of OS X. It makes perfect sense that Apple would release this feature in OS X and then point customers to its own 4K display, instead of its competitors. Apple is not known to leave money on the table.