In a recent interview with UK's Sunday Times, Apple's Senior V.P of Design spoke about Apple, his design process, his close relationship with Steve Jobs and a lot more.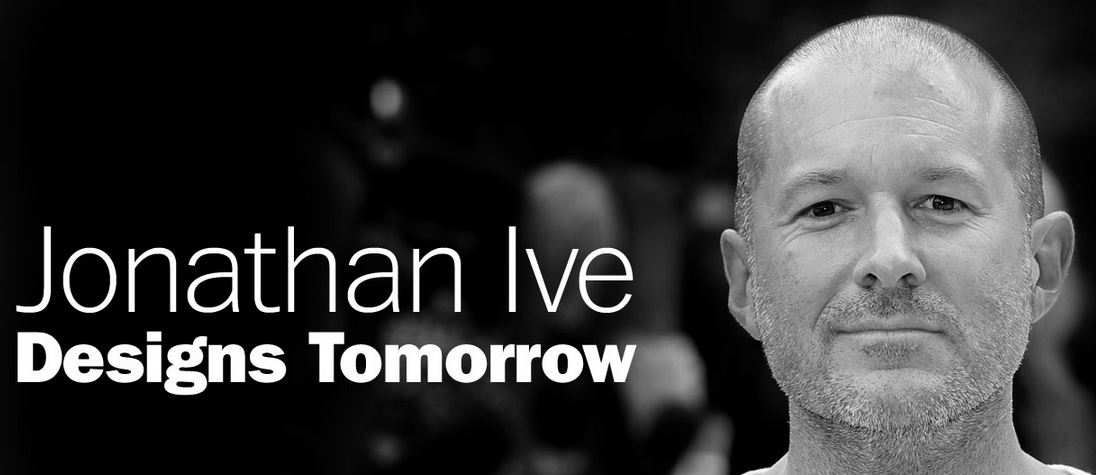 If you're an Apple fan, you will have to sit and read the whole interview, because Jony Ive doesn't normally open up like this. This is probably the first time that he has given so much detail about his life at Apple, how he works and more.
Jonathan Ive designs tomorrow. He has transformed computing, phones and music with his iMac, iBook, iPad, iPhone and iPod. Apple's secrecy and his modesty means he has never given an in-depth interview — until now.
He talks about the process he goes through to design a new product, the things that inspire him and all the things he does to finalize a design, both exterior and interior. Here's an excerpt from the article:
Ive starts a project by imagining what a new kind of product should be and what it should do. Only once he's answered those questions does he work out what it should look like. He seeks advice in unlikely places. He world with confectionery manufacturers to perfect the translucent jelly-bean shades of his first big hit, the original iMac. He travelled to Niigata in northern Japan to see how metalworkers there beat metal so thin, to help him create the Titanium PowerBook.

He spent "months and months and months" working out the exact shape of the stand of the desktop iMac computer because "it's very hard to design something that you almost do not see because it just seems so obvious, natural and inevitable." When he has finished a product, even one as fresh and iconic as the white headphones that came with the first iPod, he is haunted by the idea: could I have done it better? "It's an affliction designers are cursed with," Ive frowns.
You can tell that Jony Ive pays a lot of attention to the design process, well, that's one of the main reasons why customers love the iPod, iPhone and Mac so much. He is a simple man and loves simplicity, which is visible on all the Apple products he has designed. In the interview, Ive also gives his opinion on other companies 'copying' Apple's designs. He goes on about how he and Steve Jobs shared similar ideas and were very close. He also addressed certain rumors such as the iWatch, but did not really reveal anything except saying;
Obviously, there are rumors about us working on… and, obviously, I'm not going to talk about that. It's a game of chess, isn't it?
There's a lot more to read in the full interview of around five pages. TIME has reprinted the article and you can read the whole thing for free.