Here's something interesting to begin your Monday with. Apple is currently testing various versions of an iWatch, which are running on a full version of iOS instead of the software on the current iPod Nano. The company wants the iWatch to work perfectly with other iOS devices. This, however, is causing problems with the battery life, which consumers expect to last at least a week.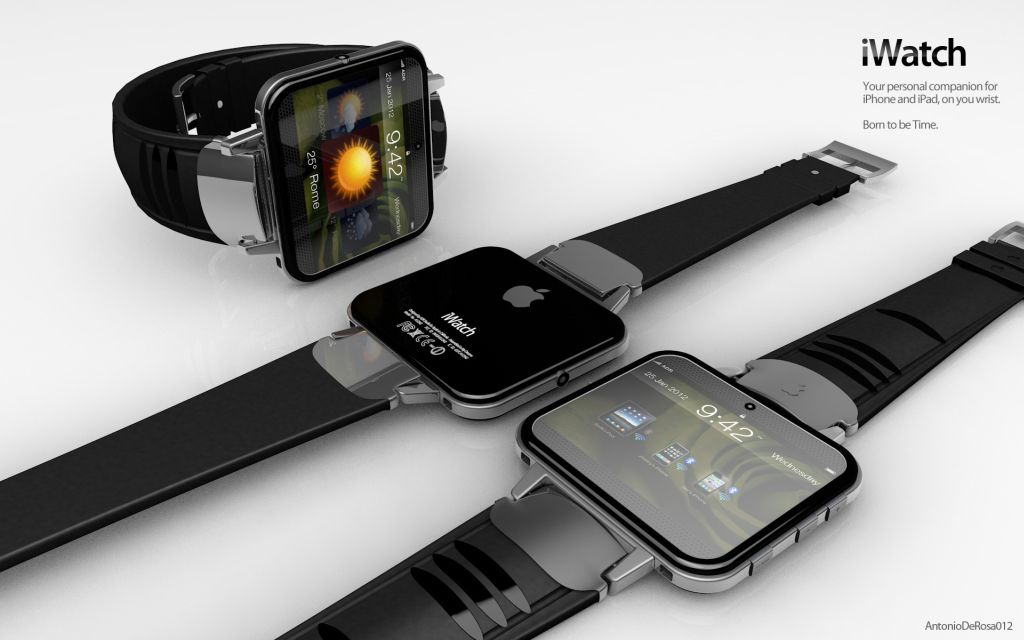 Apparently, BloomBerg and The Verge have heard from sources that Apple is dwelling more into an iWatch instead of the iTV. That does sound right, because we haven't really heard any rumors/reports about Apple's iTV in a while. Bloomberg's report suggests that the iWatch business would be much more profitable to Apple and that the company is currently developing one. Last month, the site also reported that Apple's Jony Ive is leading a team of 100 designers who are working on the iWatch. Apple has also filed various patents that detail a wearable device with a flexible screen etc.
Apple, with its iconic brand and lucrative retail network, is poised to tap into the growing watch industry. Headway in the business would help compensate for slowing growth in other areas, such as iPhones and iPods. Apple's stock has slumped by more than a third since peaking in September on signs of accelerating competition led by Samsung Electronics Co. and concern over how quickly Chief Executive Officer Cook is pushing into new products.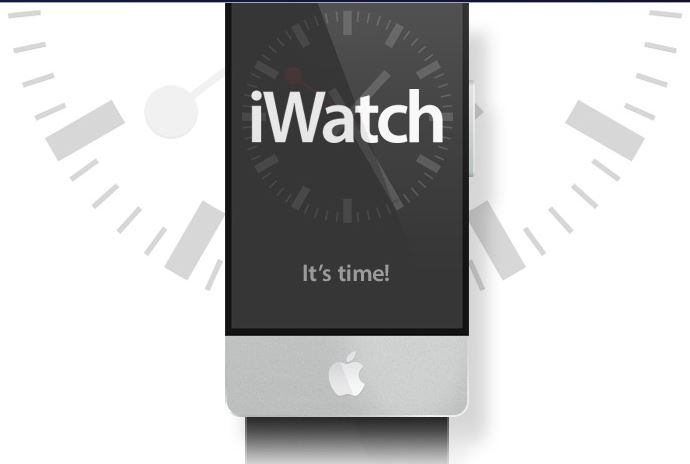 Backing this report, The Verge has also received word from sources that Apple has a lot of work to do before delivering this product. Problems such as battery life is currently the main concern. Also, various new features will be added for iOS on the iPhone and iPad to work seamlessly with the iWatch. They also believe that the iWatch will be released later this year, so it can help Apple regain in the stock market.
Wearable computing is obviously going to be the next big thing. With Google's Glass and Apple's iWatch and Samsung's copy of the iWatch, we have some cool things to look forward to. What would you prefer, an Apple iWatch or the Google Glass?