It looks like the earlier rumors about the new iMac being delayed until 2013 are a false alarm after all. There was much ado last week about apparent supply chain shortages, and how they might result in the release date of the new iMac getting pushed back into the new year. That appears to all be nonsense now, however, as AllThingsD reports that everything is still on schedule.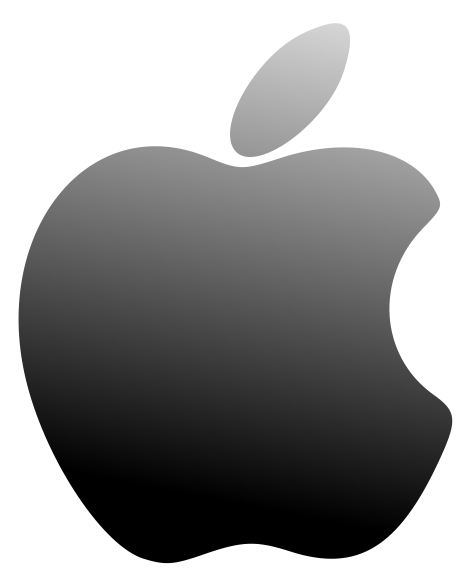 According to sources inside Apple, "The plan is still the plan," which presumably means the previously announced release dates should still be accurate. A quick glance at the Apple Store shows that the manufacturer outlet still thinks they'll ship when planned, too; the 21.5-inch model should be available before the end of the month, and the 27-inch version will arrive sometime in December.
That's not to say that everything is going smoothly, however. There's still going to be some serious supply shortages of the new iMac when it does arrive, and that's been confirmed by Tim Cook himself. During the earnings report for last quarter, the Apple CEO made special mention of the significant shortages facing the new iMac:
"In terms of general shortages on the iMac, we'll be constrained for the full quarter in a significant way. Part of that is that we're beginning shipping the 21.5-inch iMac in November and the 27-inch in December. And so there will be a short amount of time during the quarter to manufacturer and ramp those, and I expect the demand to be robust. So we will have a significant shortage there."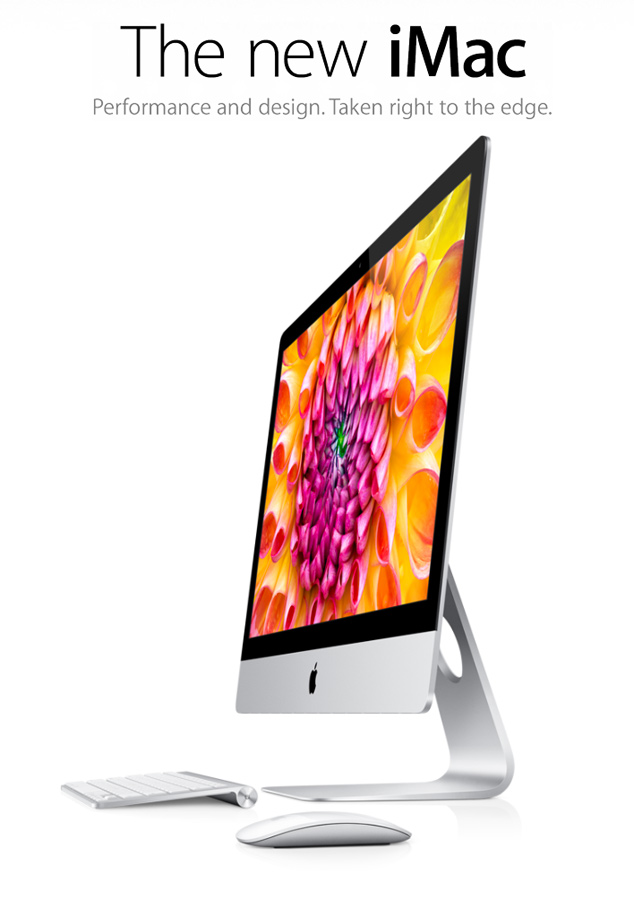 Apple has taken a bit of a gamble on the radically new form factor that the iMac will be sporting, and it appears to have caused them some trouble. Both the display and the aluminum body of the next-gen iMac are apparently using some new manufacturing techniques that Apple has never used in a mass production setting, and that new technology is responsible for the aforementioned supply shortages.
If you're looking to pick one of these sleek looking all-in-ones up before Christmas, be prepared to wait in some serious Apple Store lineups next month.