Apple Poaches Chip Designer From AMD And Samsung
According to the Wall Street Journal's Digits blog, Apple has snatched up Jim Mergard, a chip designer who served as AMD's chief engineer before working for Samsung. It seems that the most valuable publicly traded company in the world was able to give Mergard an offer he couldn't refuse. Mergard may be a very useful hire for Apple, as his expertise seems to involve both PC architectures as well as embedded SoC devices; Mergard could work on projects related to either the Mac or iOS product lines.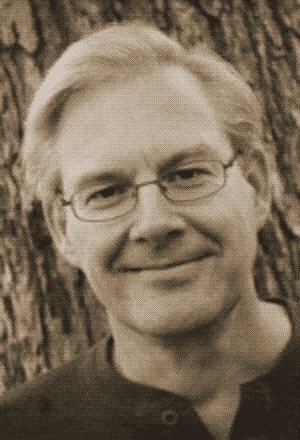 Since Apple has currently been happy enough to source their CPUs from Intel, it's most likely that Apple is stocking up on chip designers to improve performance on their their iOS devices. Apple's rival Samsung may manufacture Cupertino's mobile processors, but the design of the A6 processor came from Apple's engineering teams (using technology from ARM Holdings, of course).
In a rumor we've previously mentioned, Apple may be gearing up to release a quad-core processor based on the A6 chip in 2013, followed by an entirely new generation of processor based on a 64-bit ARMv8 instruction set. If we were going to guess where Apple wanted Mergard, these projects would be the most likely candidates.
While Apple doesn't advertise raw hardware specs, such as the clockspeed of its mobile processors, performance is definitely important to Cupertino. For example, on Apple's site for the iPhone 5, they boast "A6 chip. Performance and graphics up to twice as fast." With Mergard on Apple's team, we wonder what kind of speed improvements Apple will be claiming next year.
What would you like to see improved on Apple's chipsets? Graphics, general performance, or battery use? Share your thoughts in the comments section below.
Make sure you stay subscribed through our social media feeds, so that you never miss a beat, by liking us on Facebook, following us on Twitter and joining our circle on Google+.
Hey, you! Join the iJailbreak Insider for weekly newsletters, Jailbreak alerts, contests and more. (No spam, we promise)