One rumor that never seems to bite the dust is that Apple is working on an actual HDTV, and not just its current "hobby." Despite all the speculation and some believable rumors, Apple has never come forward with such a product and with no events scheduled for the rest of the year it is unlikely it will happen in 2012.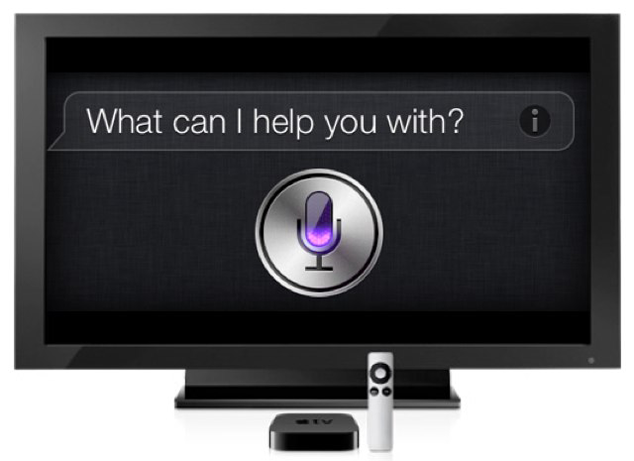 According to a report from James Kisner, an analyst at Jeffries & Co however, Apple is currently in talks with other companies regarding the potential HDTV device. Apparently Apple has been in talks with a cable operator, which is trying to calculate the extra traffic they would have to carry if Apple went ahead with the proposed TV.
Our discussions with industry contacts suggest that at least one major N. American MSO is working to estimate how much additional capacity may be needed for a new Apple device on their broadband data network. We believe this potentially suggests an imminent launch of the Apple TV.
At this time it is not known whether or not Apple actually asked them to calculate that or not, but it is yet again more evidence Apple is seriously considering getting into the TV market. Obviously the biggest challenge will not be so much the technical side, but rather getting content people want to watch and marketing such a device.
What do you think? Is Apple seriously considering releasing a HDTV product? Drop us a line in the comments section below with your thoughts.