The Flappy Bird dramma just refuses to die down. Last week we explained to you the real reason Flappy Bird was removed from the App Store and now it has been stated by TechCrunch that Apple is now rejecting Flappy Bird clones that use the work "flappy" in their name, citing the following App Store guideline:
Apps that contain false, fraudulent or misleading representations will be rejected

We found that your app, and/or its metadata, contains content that could be misleading to users, which is not in compliance with the App Store Review Guidelines.

We found your app name attempts to leverage a popular app.
This is of course due to the fact of how popular Flappy Bird was and how much money it was bringing in, which has enticed developers to create clones like "Flappy Dragon" and "FlapThulhu: Flappy Madness."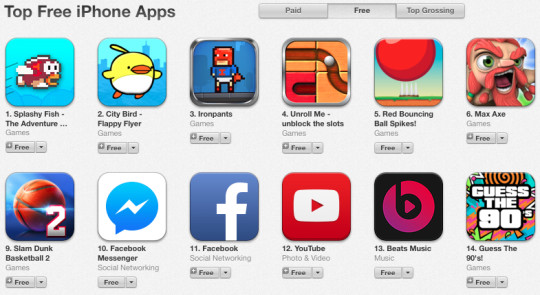 Of course like all App Store rules there are some exceptions and are still some apps still in the App Store with Flappy in their title. Google has even taken a smilier approach, rejecting apps that have the word "Flappy" in them.