At WWDC 2012, Apple mentioned that it'll be teaming up with many car manufactures to bring Siri integration to the dashboard. They announced something known as Eyes-Free, which added a Siri button to the steering wheel of the car. With the button, you could ask Siri for help, directions etc. without even having to touch the iPhone.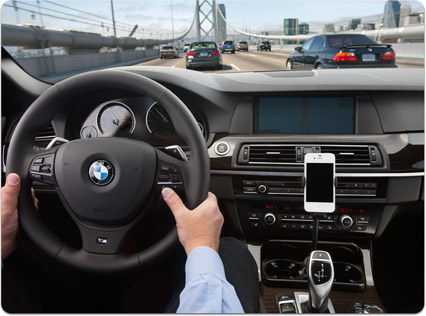 General Motors seems to be the first company to actually like this idea and will most likely be bringing the Eyes-Free solution to its Chevrolet Spark and the Sonic. Having Siri in your car can be very useful, as it understands normal speech better than any voice recognition tech out there. You can basically send a text message, write an email, look for things nearby, know the score and a lot more, without having to lift your eye of the road. The Chevrolet cars already have the MyLink infotainment on them, so getting Siri to make it better won't be a difficult task.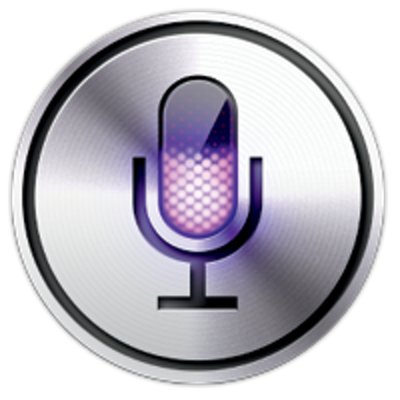 According to GM Authority, General Motors will launch the Siri Eyes-Free feature in the next 12 months, but an official date couldn't be confirmed. The Apple iPhone 4S has sold in millions and bringing Siri to the car is a good idea. Hopefully, other manufactures will start considering it soon enough! Would you like to have a Siri button on your steering wheel?