On June 30th, 2012 MobileMe will be no more as Apple is shutting the service down to switch all customers over to the new iCloud platform. In order to convince existing MobileMe users who have not switched over to iCloud, Apple has been offering an additional 20GB of storage until June 30th. It looks like Apple has considered this date to be too soon for users however, as AppleInsider is reporting that Apple has extended the free 20GB of storage promotion until September 30th, 2012.

The news comes from a Frequently Asked Questions (FAQ) page on Apple's website that can be read in the quoted area below…
MobileMe members with 20GB of purchased storage receive a complimentary iCloud storage upgrade of 20GB, and accounts with additional purchased storage (40GB to 60GB) receive a complimentary upgrade of 50GB after moving to iCloud. These free upgrades are good through September 30th, 2012
If users do not act before September 30th, 2012 then they will either have to pay an upgrade fee to meet their additional storage requirements, or they will simply have to downgrade to Apple's free 5GB iCloud plan.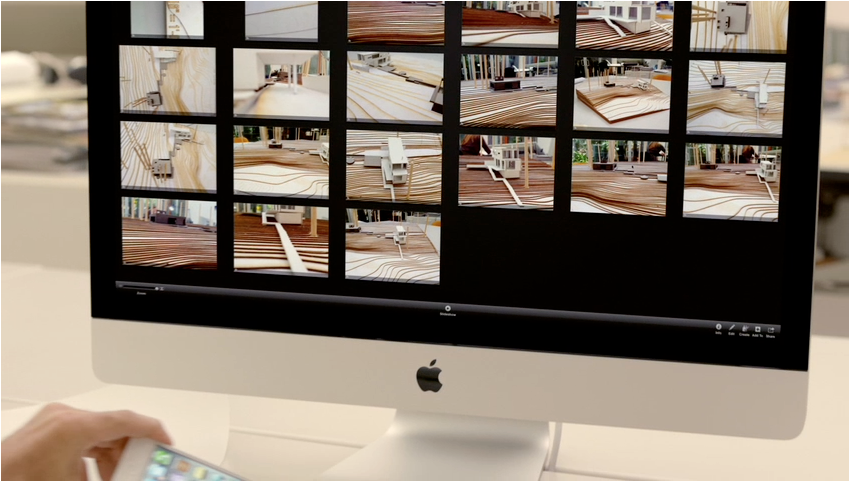 Are you happy that Apple extended its 20GB free iCloud upgrade promotion? Share your responses or any further thoughts in the comments section below…