At the Town Hall meeting with Employees earlier today, Apple's CEO Tim Cook, gave out some amazing news. The company wants to show its appreciation towards all the employees who helped make it one of the most influential, biggest and famous companies in the world. Tim Cook announced some special offers for all the employees of Apple.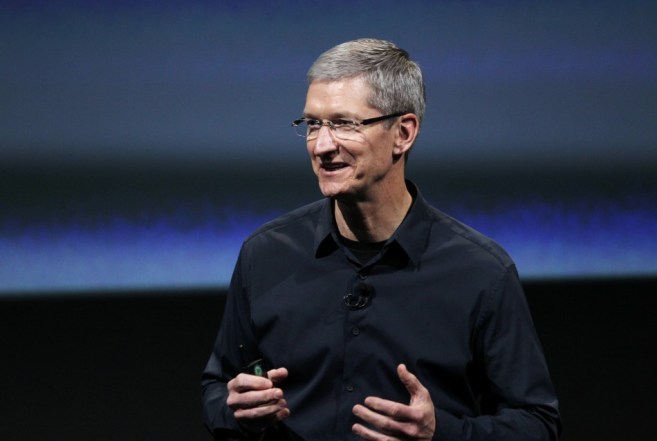 Starting from June this year, all Apple employees will be eligible for a massive $500 discount on MacBooks and iMacs. They will also get a $250 discount on the Apple iPad. But, of course, there are some requirements. An employee has to be working for at least 90 days to receive these discounts and they can only use this offer once in every three years.
That sounds good enough to us! Also, the Mac Mini doesn't come under the offer, because, well, it doesn't really cost much more than $500. That being said, we believe that this is something really good to look forward to for the Apple employees. Give us your opinions in the comments section below. Any Apple employees here?