We've been hearing rumors of an Apple music streaming service that would compete with the likes of Spotify and Pandora for awhile now, but it looks like Apple is finally going to get serious about launching it in the new year. A source told Bloomberg that Apple has ramped up their negotiations with major record labels, in an attempt to get content locked down for the new radio service.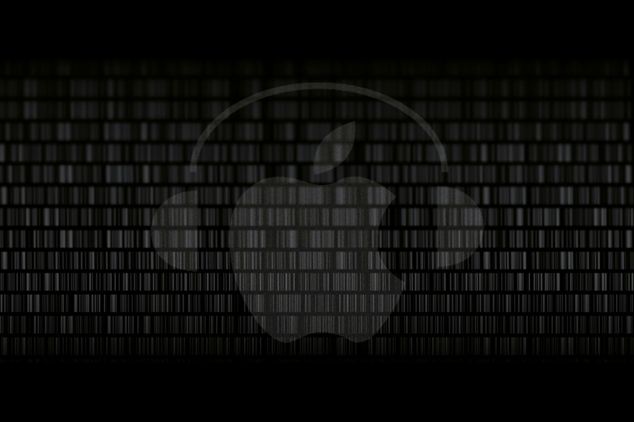 The bulk of negotiations center around how ad revenue will be distributed, with both Apple and the record labels wanting as big of a cut as possible. Apparently, they want everything finalized by November, so that the service can launch in early 2013. That sounds like wishful thinking given that record executives are involved, but if anyone has enough clout to bend those labels to their will, it's Apple. They've proven that they can make digital music distribution work with iTunes, and this is just another branch of that.
The addition of a streaming service to Apple's existing music download service would be timely, since Microsoft has just launched Xbox Music, a service that does exactly what Apple is hoping to do: offers both Pandora-esque streaming options and iTunes-esque download options. At this point, Apple needs to play catch-up if they want to maintain their market dominance in the digital music segment.
If Apple does manage to launch their own radio service, they'll have a huge leg up on the competition. They already have so many people in their existing music distribution ecosystem that it's a no-brainer for those people to also buy into the new radio platform, which could make life difficult for Pandora et al.