When Apple decided to ditch Google and make their own mapping service, they needed somewhere to get a whole bunch of map data from, and they needed it in a hurry. As it turns out, they ended up partnering with TomTom, an existing GPS company that has a pretty comprehensive set of map data for most of the planet. As we've all seen since the launch of iOS 6, the results of this partnership have been…less than amazing.
Apple has no plans to ditch TomTom, however, and TomTom has claimed the issues with Apple Maps lie on the software side rather than with their data. It looks like TomTom will be providing iOS mapping data for the foreseeable future, and that's gotten some people thinking: why doesn't Apple just buy TomTom, and merge the mapping company into their existing Apple Maps division?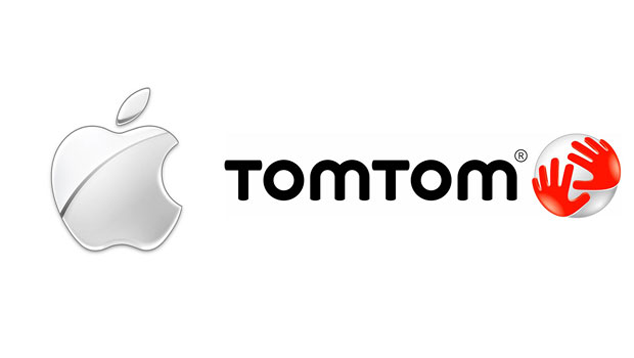 The rumblings to that effect have grown among shareholders and other investor types, evidently. Bloomberg is reporting that the TomTom share value has risen sharply over the last couple days, as rumors circulate that an Apple buyout is incoming. Word on the (Wall) street is that Apple might pay as much as 10 euros per share for the company, which is significantly more than the stock is currently trading for. Several investment firms are recommending that people buy TomTom stock right now, even though the current CEO of TomTom said back in October that the company plans on remaining independent.
It would certainly be in Apple's best interests to acquire the company, as a closer integration of the company and their mapping data with Apple's mapping app offerings would be a very good thing, and Apple Maps needs all the help it can get right now. Hopefully the rumors are true, and the merger will allow Apple to get a bit more on the ball when it comes to their navigation offerings.