Despite Apple having a rough time when it comes to pleasing investors, this hasn't stop the company from moving to the 19th spot in the Fortune Global 500 survey. This represents a 36 spot shift in only a year and is impressive to say the least. In 2012 The Fruit Company generated $157 billion in revenue and this is partially due to the success of products like the iPhone 5 and iPad Mini.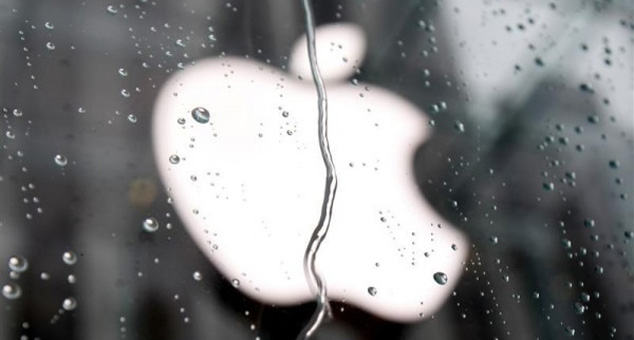 Fortune only had good things to say about Apple stating that "The company has done anything but slow down."
Apple is bigger than ever — cracking the Fortune 10 for the first time and moving up 36 spots in the Global 500. The company has done anything but slow down. The introductions of the iPhone 5 and a the 7-inch iPad Mini helped propel the tech giant's revenues up from $108 billion in 2011 to $157 billion last year. In a surprising move, Apple reportedly may shift some of its manufacturing from long-standing Taiwanese partner Foxconn to Pegatron, a smaller competitor, in an effort to balance out its supply chain.
So with Apple at 19 who took the top spots? Well coming in at first we have Royal Dutch Shell, second Wal-Mart, third Exxon Mobil, fourth Sinopec and fifth China National Petroleum. In the electronics industry Apple is actually ranked third, however, with Samsung and Philips only slightly ahead.