Let's get one things straight: Tim Cook is no Steve Jobs. When Cook was made CEO of Apple after Jobs' passing many people started saying things like "It's the end of Apple." While it is definitely not the end of Apple, it marks a new era of Apple. Whether or not this era will be prosperous for the fruit company or not is in the hands of Cook.
Despite the initial criticism of Apple's new CEO Tim Cook, we haven't really heard anything bad about him. In fact, there isn't really much you can say negatively about  him, because Apple has had a very successful year to say the least.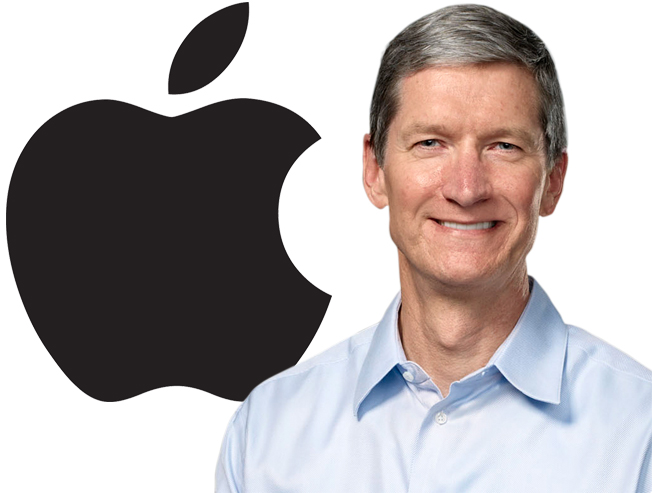 If you ask David Sobotta – a former Apple sales executive – however, you will get a completely different story. Sobotta didn't report directly to Cook during his many years at Apple (1984-2004), but as director of Apple's federal sales group he had a lot of contact with Apple's current CEO.
In a recent interview by ReadWrite Sobotta offers some of his thoughts on Apple's current CEO Tim Cook. Keep in mind that these are the opinions of one individual who is currently attached to a book deal, and was previously embarrassed by Cook.
"Well, for starters, Cook is not a people person."

"Tim will react to the numbers or his fear of being wrong quickly. Fear of being wrong is a managerial trait that runs strong and deep in Apple because of the way Steve ran the company. You don't make mistakes at Apple and get a second chance. That often hinders decision-making and creates a lot of passive-aggressiveness between teams that should be cooperating."

"Technology-wise, I think Tim Cook is a lightweight. I never felt passion for technology from Tim like I did from Steve and some of the great engineers."

"I would expect that Tim is having a hard time herding the chickens. From what I saw of him, he was something of a loner. He is not a warm guy nor is he the type to go wandering the halls or Caffe Mac to find out what is happening. His preference is to tinker with spreadsheets and numbers. He is not a natural leader. He's a manager."

"It is going to get worse at Apple. It is not a sustainable business culture."

"Always in the past when Apple screwed up or got too cocky, they could fall back on a core group of `prosumers' who were dedicated to Apple's products. I think Apple has lost or is in the process of losing those folks, but I have no way to measure that other than I know a fair number of folks like myself that are no longer Apple products evangelists."
Interesting, no? Never before have we heard such negative comments about Cook, and if they are close to the truth it is frightening indeed. Steve Jobs hand picked Cook as the CEO of Apple though out of all the other capable executives and I personally have faith in his decision.
What is your take on Sobotta's comments? Drop us a line in the comments.