Apple used to be sitting on top of the tech world when it first released the iPhone and was years ahead of other companies when it came to mobile devices. Now, however, other manufactures such as Samsung have started catching up and some would argue are even more innovative than Apple is nowadays. Whether you believe this or not, Apple isn't just sitting around twiddling its thumbs.
According to a recent report from CNET Apple has actually upped it's R&D (research and development) spending from 2% of revenue to 3%. It was mentioned in the report that "Apple spent $1.12 billion on R&D for the three months ended March 30, up from $841 million the year before. For the six months ending March 30, Apple's R&D spending is up 33 percent from a year ago."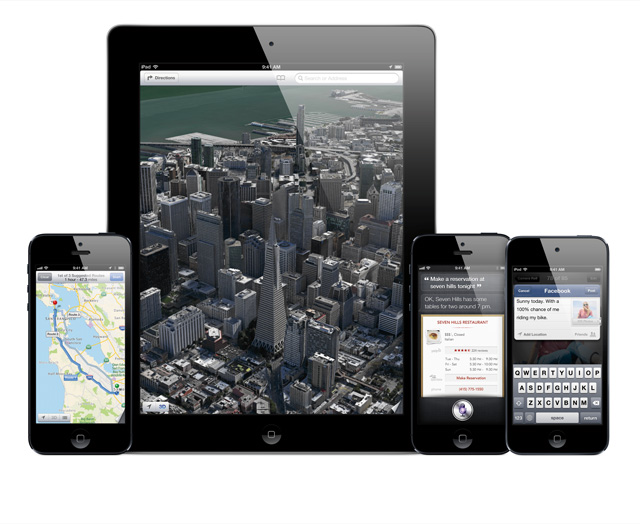 This is what Apple had to say on the matter:
R&D expense increased $278 million or 33 percent during the second quarter of 2013 compared to the second quarter of 2012 and increased $530 million or 33 percent during the first six months of 2013 compared to the same period in 2012. These increases were primarily due to an increase in headcount and related expenses to support expanded R&D activities.

The company continues to believe that focused investments in R&D are critical to its future growth and competitive position in the marketplace and are directly related to timely development of new and enhanced products that are central to the company's core business strategy. As such, the company expects to make further investments in R&D to remain competitive.
Some would think a company like Apple would be spending more and R&D, considering companies like IBM keeps its R&D spending at 6% of sales hell or high water. It is certainly a step in the right direction though.