If you've still got some Christmas shopping to get done (which you do, unless you're some sort of super hero), and you're thinking of picking up some Apple gadgetry for someone on your list, this coming Friday is probably the time to get it done. Apple is having their one-day "shopping event" at all their retail stores, which means good deals on all sorts of Apple gear.
For Americans, that Friday is known as Black Friday, and there's usually big sales to be found pretty much everywhere. Apple has traditionally taken part in Black Friday in some way, at least for the past couple years, and this year appears to be no exception.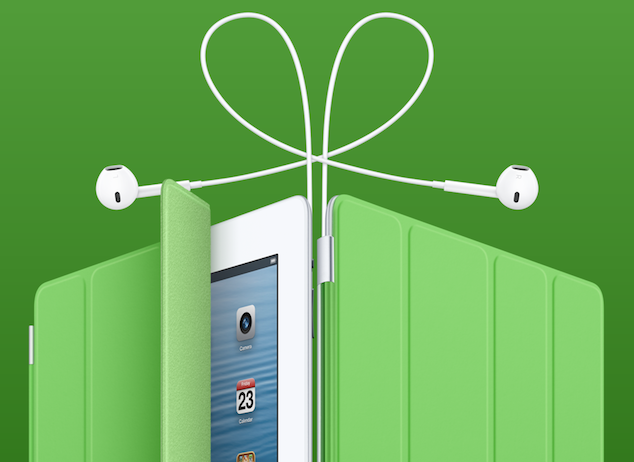 As CNet points out, Apple had discounts on most of their major products last year, offering "$41 to $61 on the iPad 2, and $101 on Apple's notebook and desktop computers." The iPod Touch also got a bit of a price cut last year, $21 to $41, depending on which model  you got.
Conspicuously, there was no deals on the iPhone available last year, or the year before. It doesn't look like Apple has any intention of cutting the price of their smartphone, even for a single day. When it comes down to it, there's probably not much need to do so when they're selling like hotcakes already.