Only a few days ago we told you that Apple won a major victory against Samsung for banning the sales of the Galaxy Tab 10.1 in the United States. The only thing Apple had to do in order to make this injunction effective was to post a $2.6 million bond, which they did yesterday.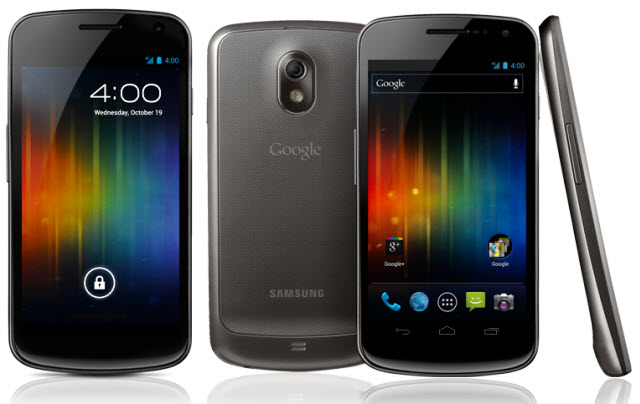 According to Reuters today Judge Koh has also granted Apple a preliminary injunction against Google and Samsung's popular Galaxy Nexus smartphone; marking the fruit companies second big legal win this week. The only thing needed to make this ban against the sales of the Galaxy Nexus smartphone in the United States is a bond of over $95 million ($95,637,141.60 to be exact). This is to secure payment of damages sustained by Samsung should the injunction be deemed a wrongful decision later.
Judge Koh has made the following statement during Friday's ruling:
Apple has made a clear showing that, in the absence of a preliminary injunction, it is likely to lose substantial market share in the smartphone market and to lose substantial downstream sales of future smartphone purchases and tag-along products
Apple will surely post the required $95 million bond as soon as possible to make this injunction come into effect. What do you think about Apple banning the sales of both the Galaxy Tab 10.1 and Galaxy Nexus in the United States? Share your responses and further thoughts in the comments section.