Apple has just made another acquisition, although its not as exciting as the thought of Apple acquiring Tesla, it is interesting nonetheless. So just what company did Apple acquire?
Apple has acquired Burstly, the company that owns popular iOS app beta testing platform TestFlight. The service gives developers access to a large network of beta testers to track usage, and see crash logs, all remotely.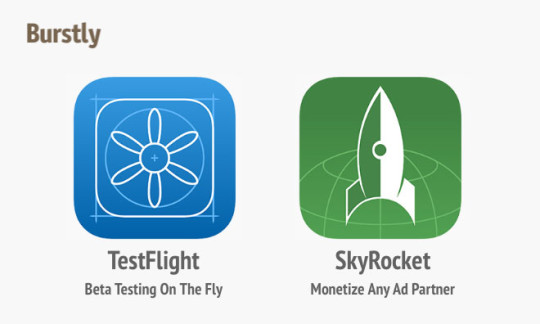 The acquisition was officially confirmed by Apple with its typical response of "Apple buys smaller technology companies from time to time, and we generally do not discuss our purpose or plans." Shortly prior to the acquisition the company stopped its beta testing service for Android apps, and discontinued the TestFlight SDK that let developers get a detailed look into usage patterns, analytics, areas of improvements, crashes etc.
So why would Apple be interested in Burstly?
The answer is simple. It's to improve beta testing for iOS developers, possibly using the App Store as a distribution channel. Google already has tools in place for Android developers to host and distribute beta builds of their apps,  but Apple doesn't.