The earliest preorderers of the new 27-inch iMac are now preparing to reap the rewards of their timeliness, as a bunch of MacRumors users are reporting that their computers are beginning to ship. For the first wave of purchasers, it appears their credit cards have been charged for the goods, and the Apple Store is showing them a status of either "Preparing for Shipment" or "Shipped."
Arrival date seems to vary based on location, but the earliest estimated arrival we've seen is as early as December 13, which is this Thursday. The bulk of people are showing a December 18 delivery date, with others scattered throughout the month of December. Almost everyone on the early adopter list should have their new computer in time for Christmas.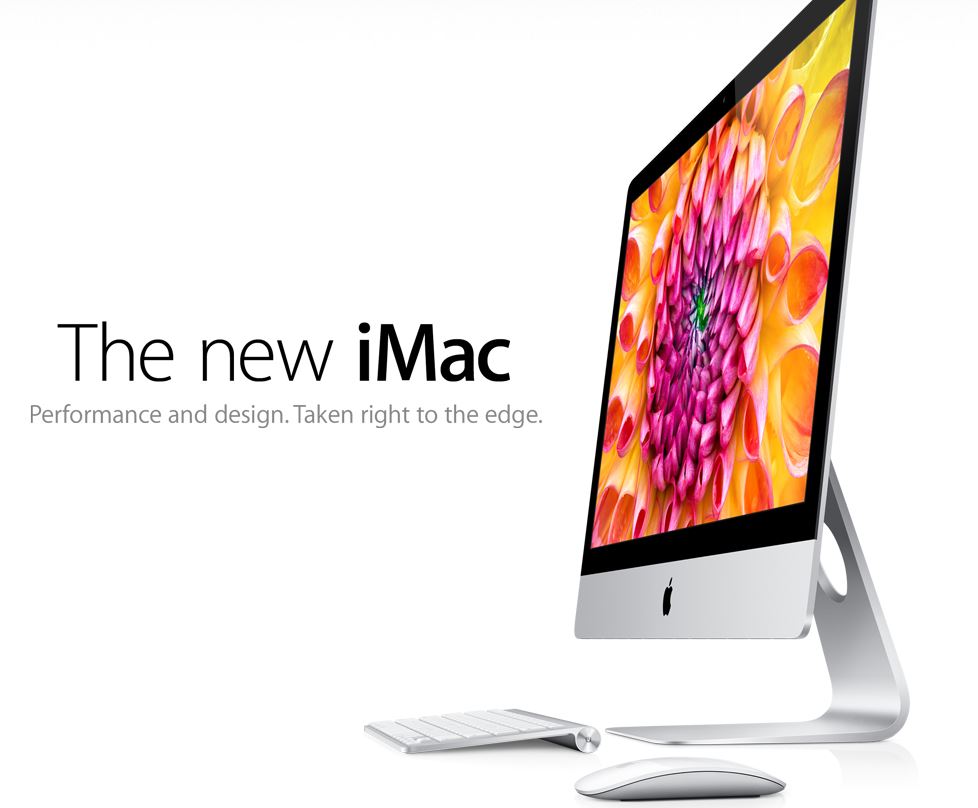 This news will be a relief for many people, as there has been some concern since the announcement of the new all-in-ones that they would be delayed. While Apple has said that it shouldn't be an issue, they also confirmed that there's some supply issues that will limit the number of units they're able to deliver on time. We'll see over the next few days whether all the preorderers get their new computers shipped out, or if some people get stuck waiting for a second batch to arrive at Apple HQ.
For now, though, everything appears to be smooth sailing. If you've preordered a new 27-inch iMac, let us know what your order status is in the comments down below. We're curious to know if anyone has been left out of the loop, or if all preorders have been fulfilled in this first wave. The new iMac's thinner form factor and improved specs are making it a fairly sought after item this holiday season, and it will be a small miracle if Apple manages to get through the next few weeks without any supply shortages.