Despite the fact that Samsung may be behind on implementing fingerprint scanners into their smartphones, they could come to Android handsets in the next 6 months according to a report from The Verge.
It was reported that The FIDO Alliance, which is a group of 48 companies looking to develop a more secure alternative to the password, is currently expecting fingerprint-based security in Android devices within 6 months.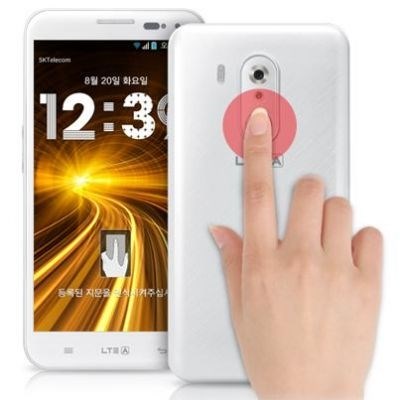 The group's president Michael Barrett said, "the intention of FIDO is absolutely that it will allow consumers to have access to mobile services that they can use with very low friction, while keeping good security."
FIDO's goal doesn't just lie with biometrics or Android for that matter, it is to develop a ubiquitous and open standard that offers a wide variety of authentication methods for maximum convenience.
Although the likes of Google is obviously part of FIDO, the group has yet to attract Apple to join, but according to Barrett "that's probably a couple of years out."
The bottom line is you can expect fingerprint scanners to be the "norm" in smartphones in 2014.