KGI Securities analyst Ming-Chi Kuo has written a new research note, in which he states that Apple will be bringing its Touch ID fingerprint sensor to all of the iPhone and iPad models being launched this year.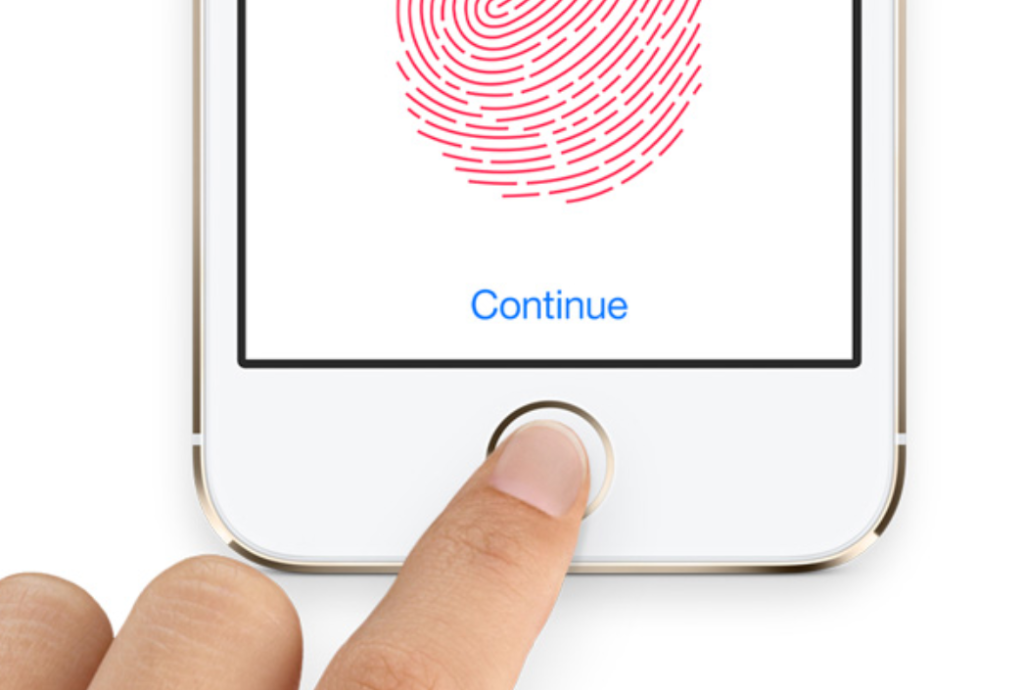 According to his note, the Touch ID module will see increase in shipment this year and he believes that the iPhone 6, iPad Air 2 and the iPad mini 2 will also come with an improved Touch ID sensor. He also writes that this time, Apple will choose to use tin instead of other chemicals for the Touch ID module, which will apparently make it much more durable.
Apple's Touch ID module should see shipments soar 233% in 2014. We believe every new iOS device launched this year will be equipped with Touch ID, including 4.7" and 5.5" new iPhone 6, iPad Air 2 and iPad mini 2 with Retina display. Considering shipments of new products and iPhone 5S sales last longer than in 2013, we forecast unit sales of the fingerprint sensor module to grow 233% to 120mn for 2014.
Furthermore, he believes that Apple will go with Taiwan Semiconductor Manufacturing Company (TSMC) and its subsidary XinTec for the production of the fingerprint sensors. 
Ming-Chi Kuo's reports have been accurate about Apple products before, so this could happen. Last month, he also gave us a look at Apple's product roadmap for 2014.
It would be nice if all of Apple's iOS devices came with a Touch ID sensor, it would make way for a lot of new things.